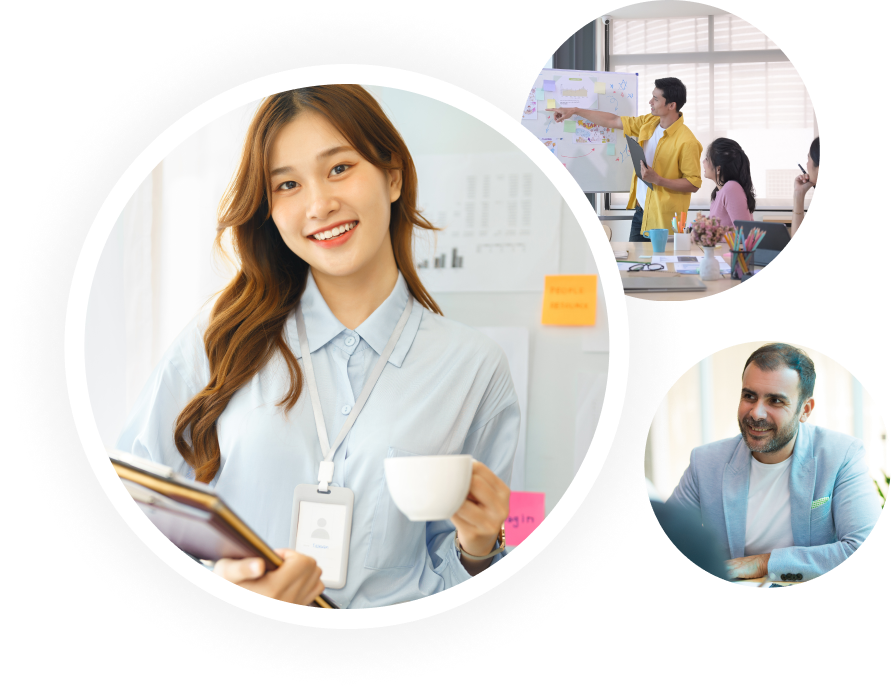 Who Are We Looking For
Do you possess a strong drive to improve the international student experience and support students in achieving academic success? If your answer is yes, we welcome you to become a part of our vibrant community of educators, leaders, innovators, and achievers at ELS Language Centres, Malaysia.
Our Values

Excellence
We maintain the highest academic standards

Compassion
We provide a supportive and nurturing environment

Integrity
We build trust by being honest and reliable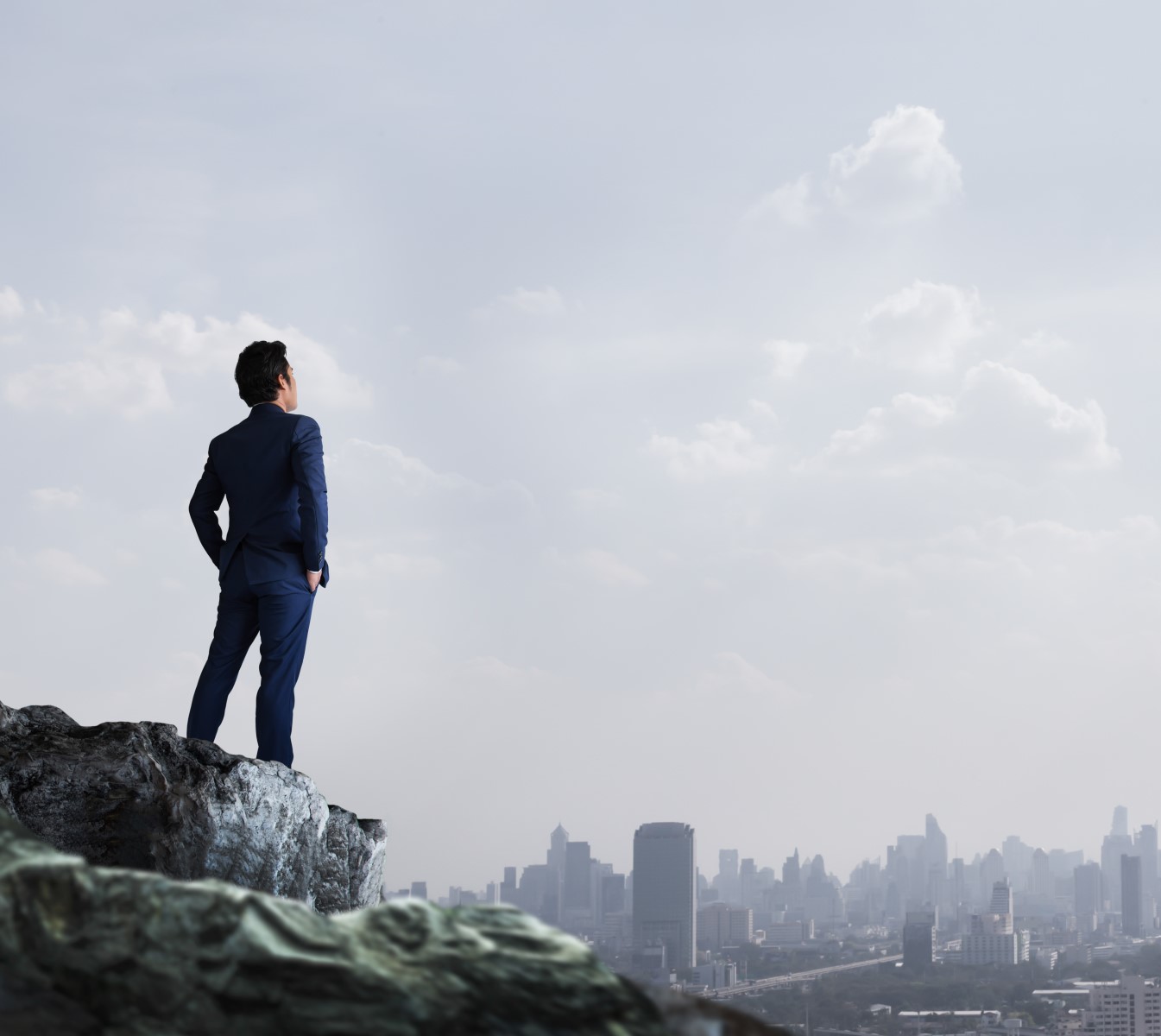 OUR VISION
We aspire to be a world renowned institution of English language education in Asia.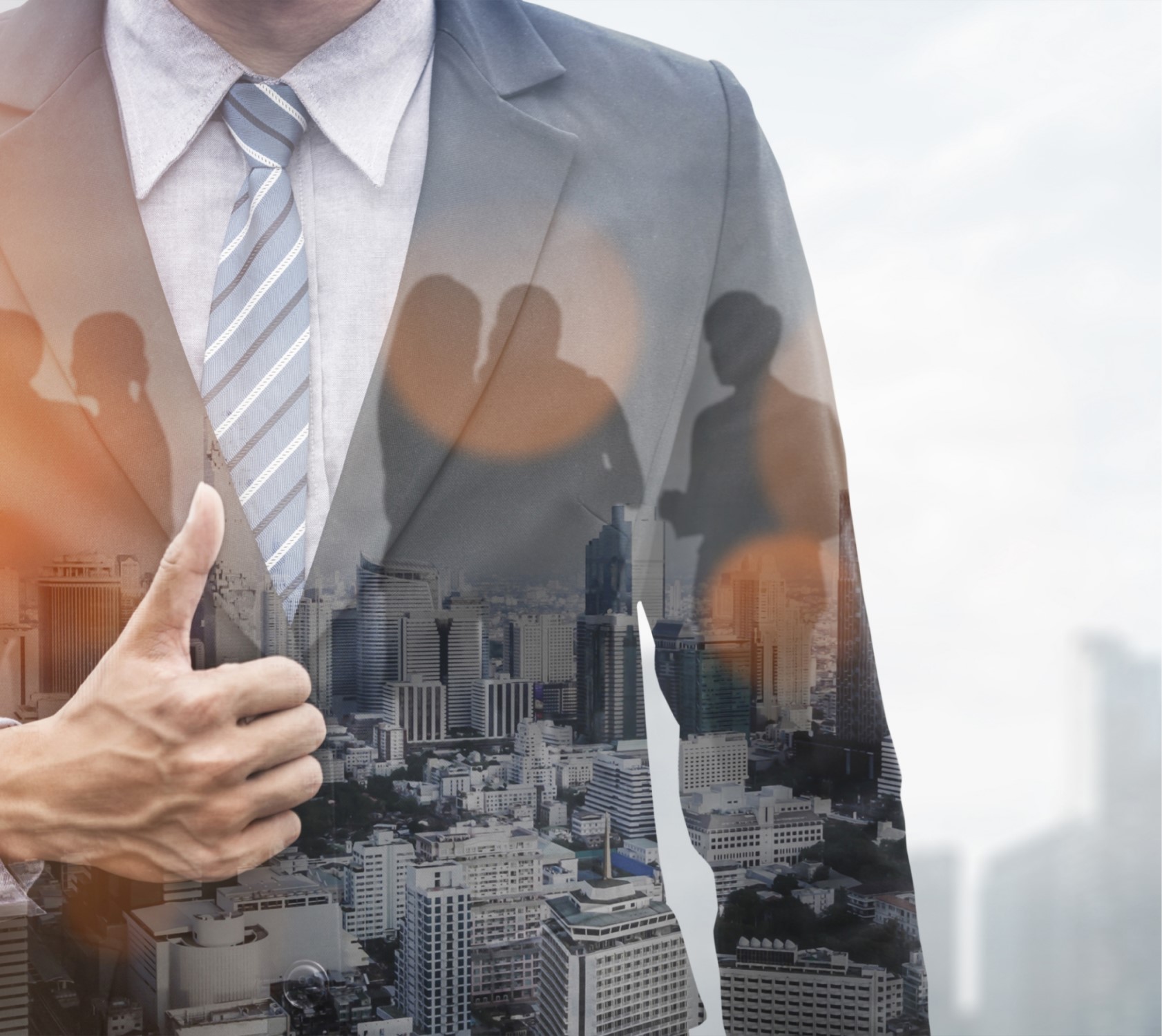 OUR MISSION
To provide English language and educational exchange programmes that exceed the academic, professional, and social expectations of our clients throughout the world.
Endorsed By NEAS & MOHE


Our commitment to quality is endorsed by the National ELT Accreditation Scheme (NEAS) and recognised by the Malaysian Ministry of Higher Education (MOHE) as a standard of English language proficiency for university admissions. These accreditations reflect our dedication to delivering top-notch language education.