Back to List
Back to List
Job Summaries
As a Sales Executive, you will play a pivotal role in student recruitment and identifying new business opportunities. Reporting to the Sales & Marketing Manager, your primary goal is to meet the monthly sales targets by effectively engaging with potential customers, conducting sales appointments and securing contracts.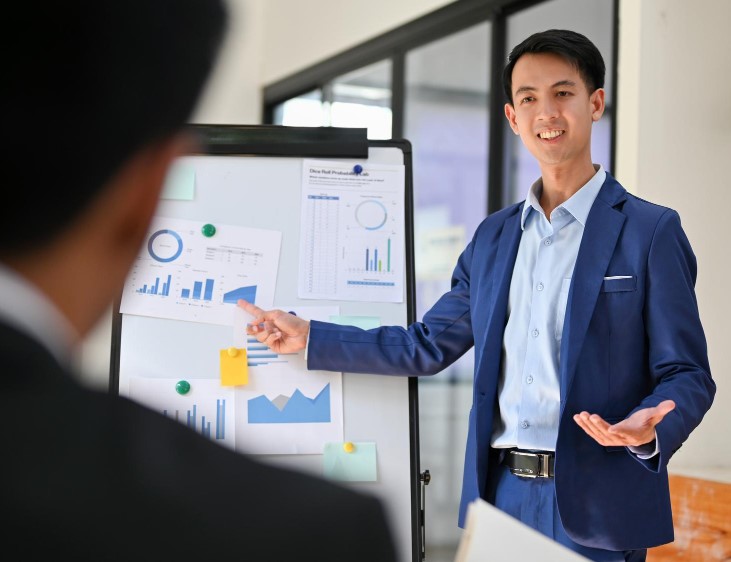 Job Duties
Build and maintain strong customer relationships, ensuring a seamless sales process.
Consistently achieve or exceed monthly sales targets.
Prepare and deliver compelling presentations to potential customers.
Provide regular reports on your sales activities and progress to the Sales & Marketing Manager.
Maintain in-depth knowledge of our products and services to effectively address customer enquiries.
Perform essential sales administrative tasks, including accurate data entry in the Sales CRM and efficient lead management.
Demonstrate exceptional time management and prioritisation skills to meet deadlines and close sales promptly.
Actively participate in training sessions for skills enhancement and professional development.
Job Requirements
Professional Sales Qualification or University Degree in Sales & Marketing.
At least 1 to 2 years of sales experience.  Recent experience in the Education Sector would be an added advantage.
Proficient in English and Mandarin/ Arabic (spoken and written) as the role involves daily interaction with Mandarin/ Arabic-speaking clients in an English-speaking work environment.
Proficient in Microsoft Office Suite.
Exceptional verbal and written communication skills, with the ability to deliver engaging presentations.
Proficiency in CRM software, preferably HubSpot, is an advantage.
Resilient and able to handle rejection
Strong negotiation and persuasion skills to effectively close deals.
Adaptability to implement new sales methods and strategies.
Creative problem-solving abilities to address customer needs and concerns.
Result-oriented with a positive outlook and a commitment to delivering high-quality service before and after each sale.