About ELS UTM (Johor)
ELS UTM can be found within Universiti Teknologi Malaysia in Skudai, Johor . The sprawling university campus is located about 20 km north of the state capital, Johor Bahru, and 18 km from the Sultan Ismail Airport. As one of Malaysia's top public universities, UTM is renowned for its programmes and research in Engineering and Technology.
The ELS Certificate of Completion is recognised and accepted by UTM since 2015 as an English proficiency standard for university admissions.
Facilities
24-Hour Security
Student Lounge
WiFi
Language Technology Centre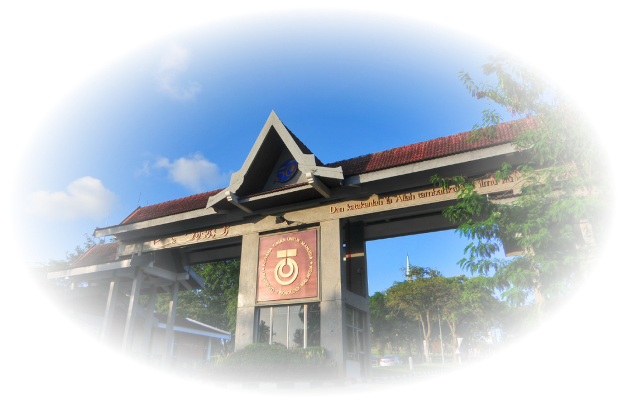 Centre Schedule
Mon - Fri : 8.00am to 5.30pm
*Closed on Saturdays, Sundays and Public Holidays
Centre Located
Level 3, Block D07 (UTMDigital),
Lingkaran Ilmu,
Universiti Teknologi Malaysia,
81310 Skudai, Johor.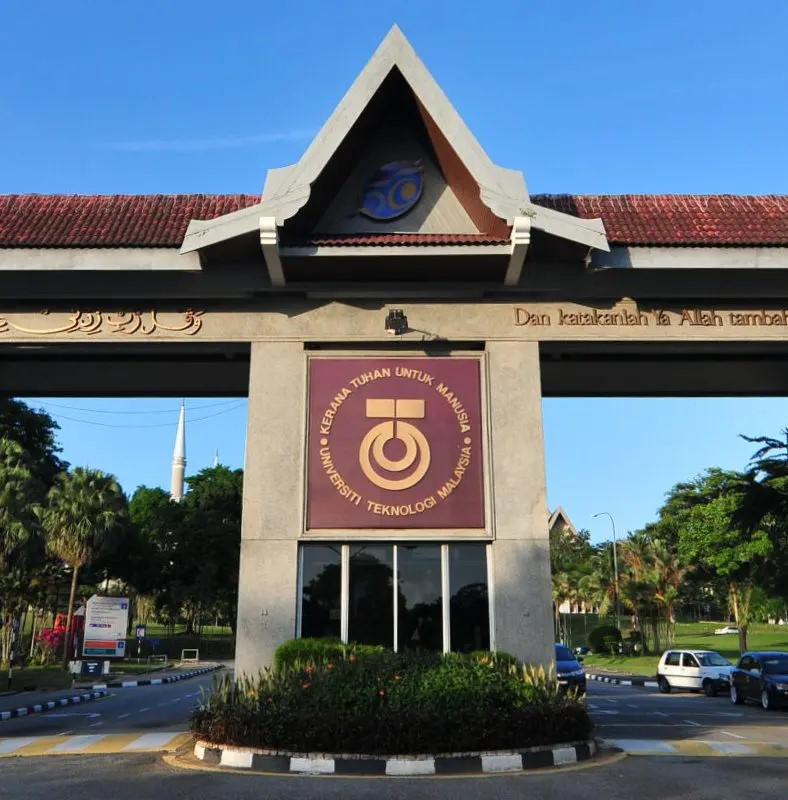 Universiti Teknologi Malaysia
We are conveniently located on campus at UTM in Skudai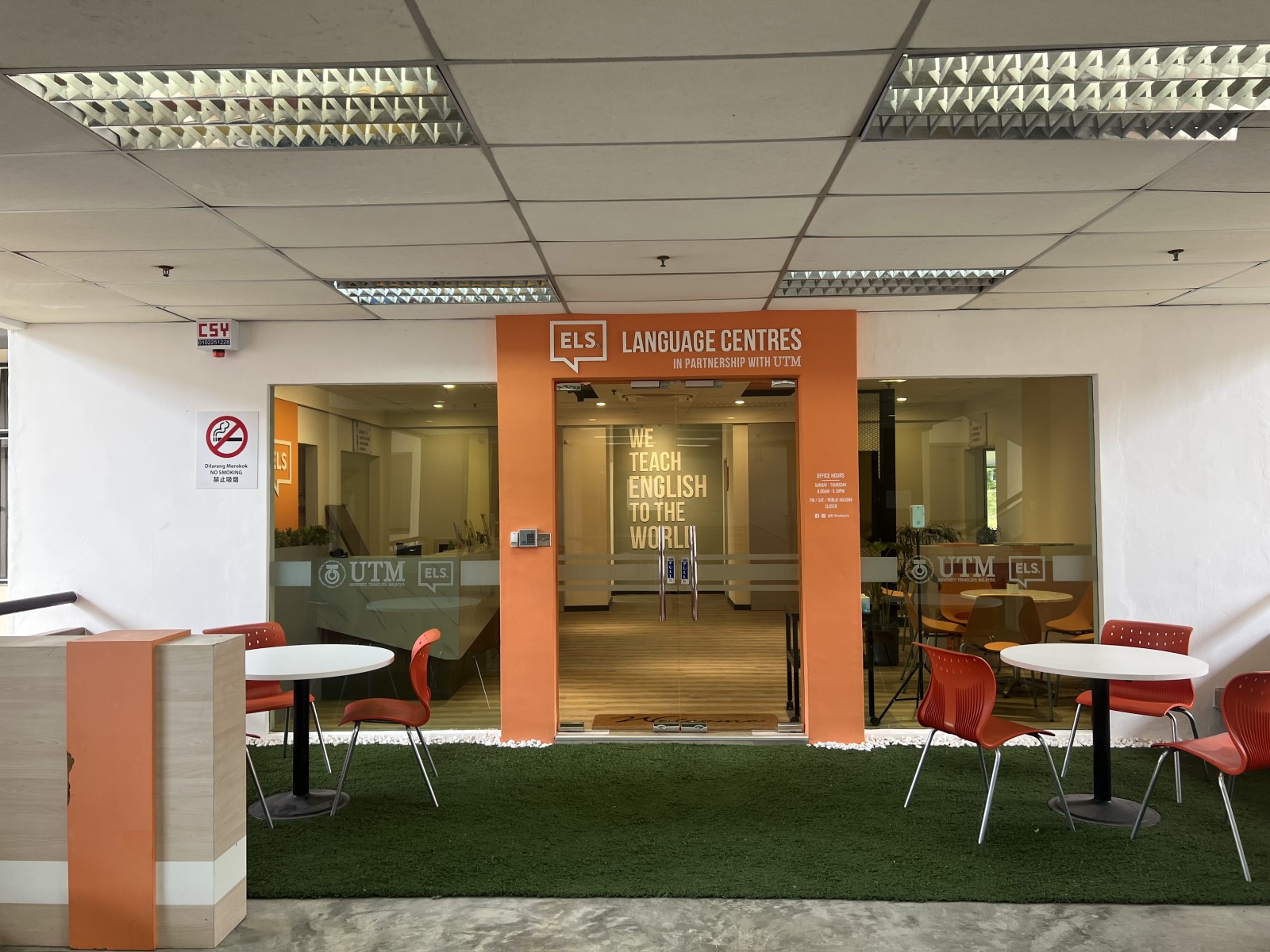 Entrance
Welcome to ELS UTM!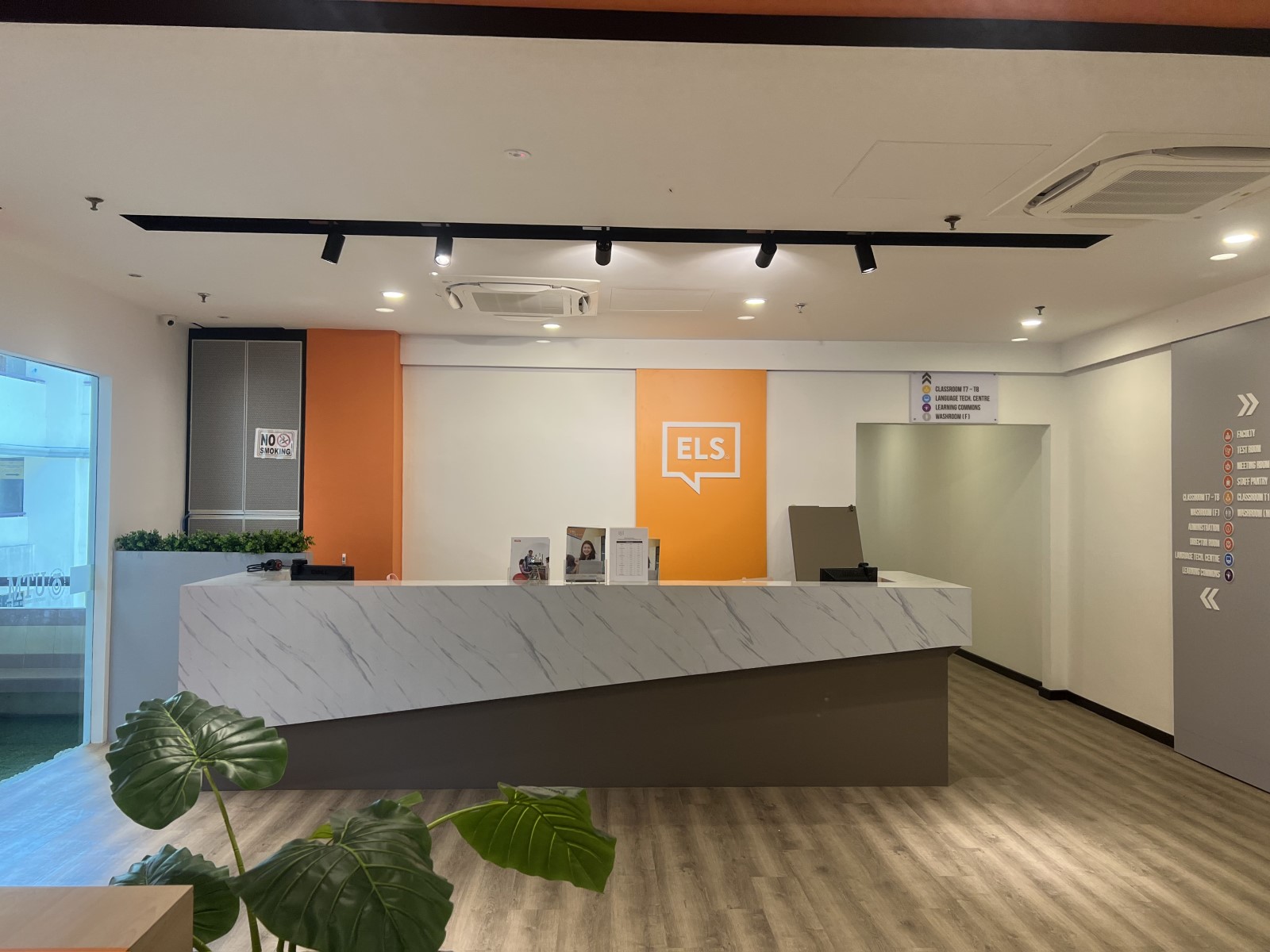 Frontdesk
You can find our Student Advisers here if you need assistance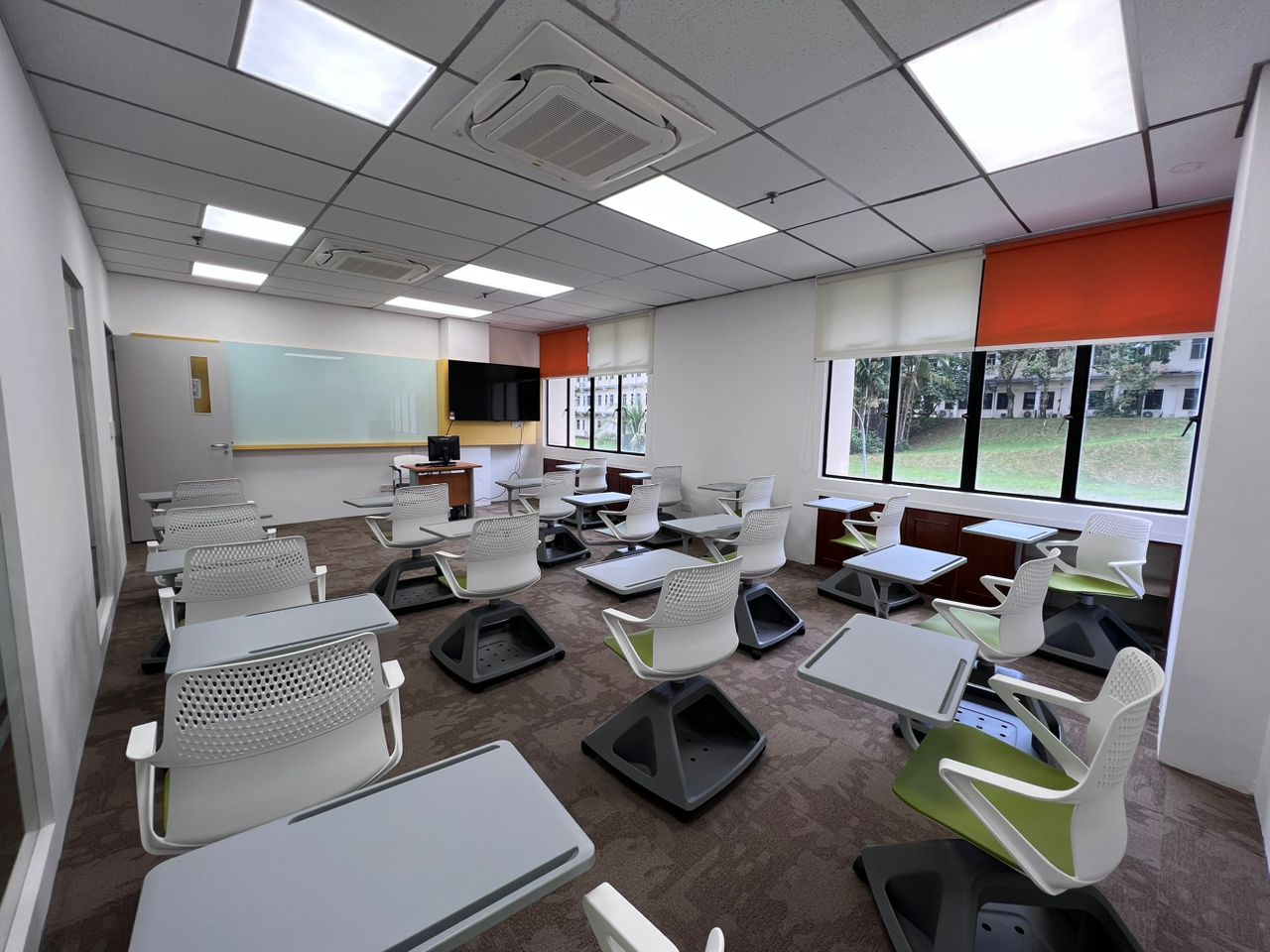 Classroom
We offer a comfortable environment that is conducive to learning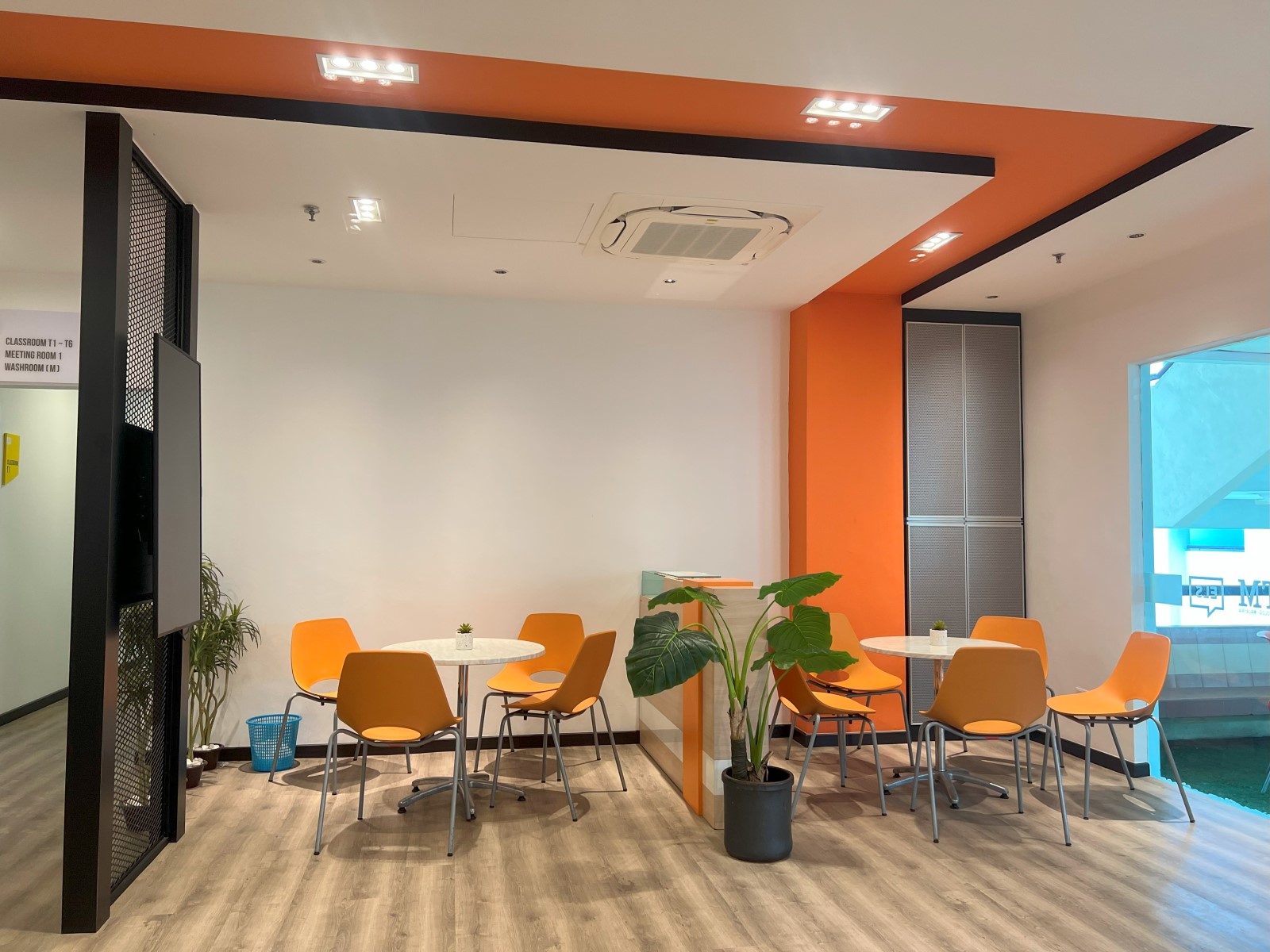 Student Lounge
Take a break in between classes here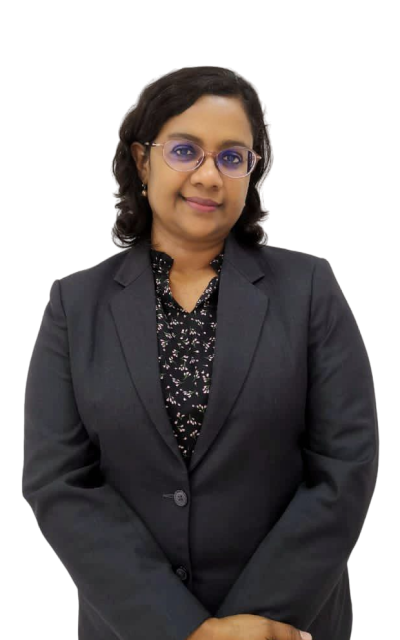 MESSAGE FROM THE ACADEMIC DIRECTOR
Geeta Achuthan
Learning English can be life-changing – leading to new pathways for academic and professional advancement. That's why I am thrilled for you to join ELS UTM!
Our mission is to provide a nurturing and dynamic learning environment where students of all ages can master the English language with confidence and fluency. 
We are here and ready to support you on your language journey.
I look forward to seeing you walk through our doors soon!
Explore UTM & Johor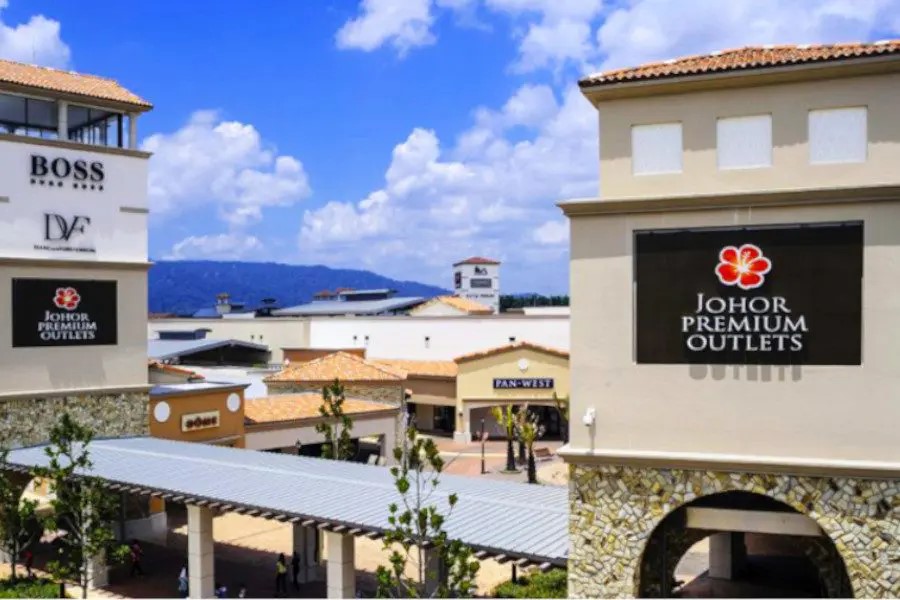 Johor Premium Outlet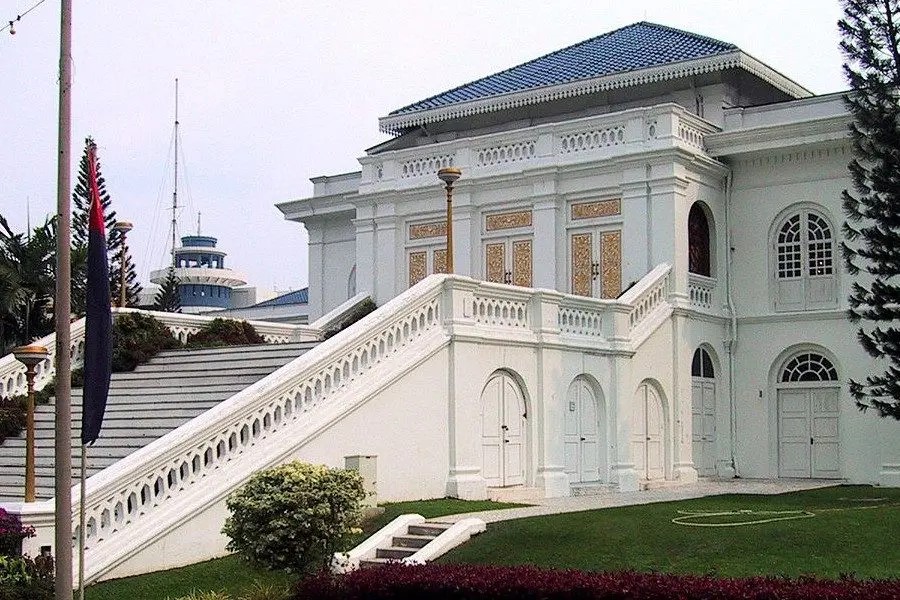 Royal Abu Bakar Museum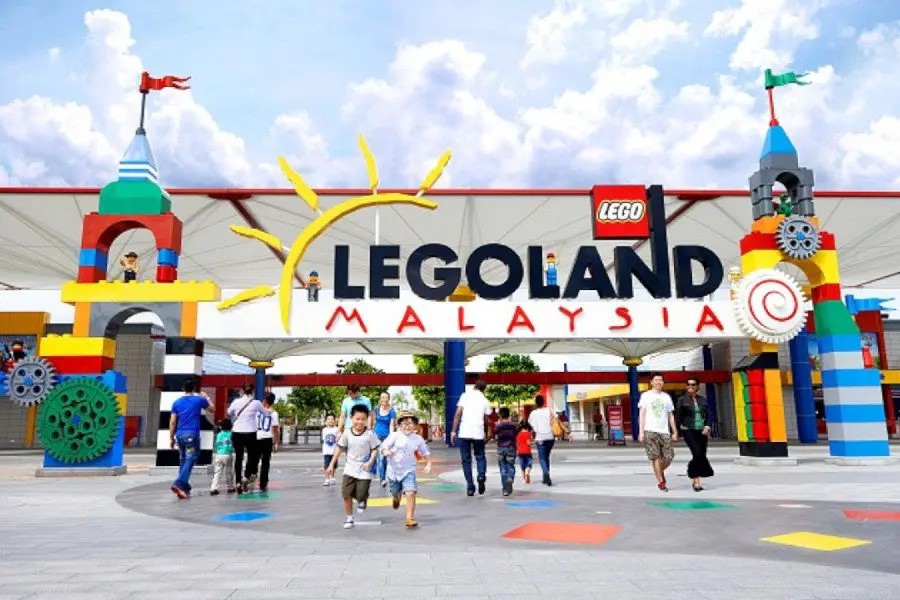 Legoland Malaysia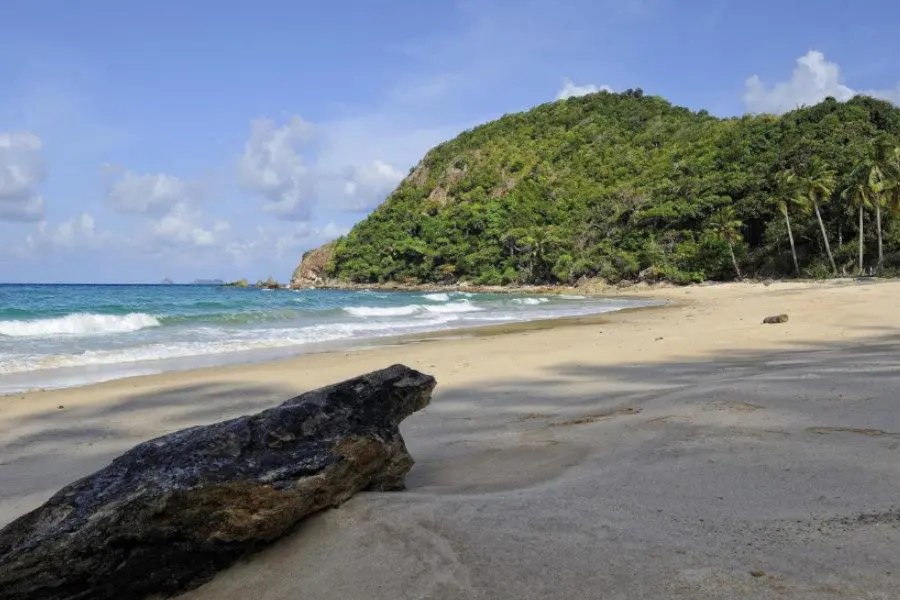 Sibu Island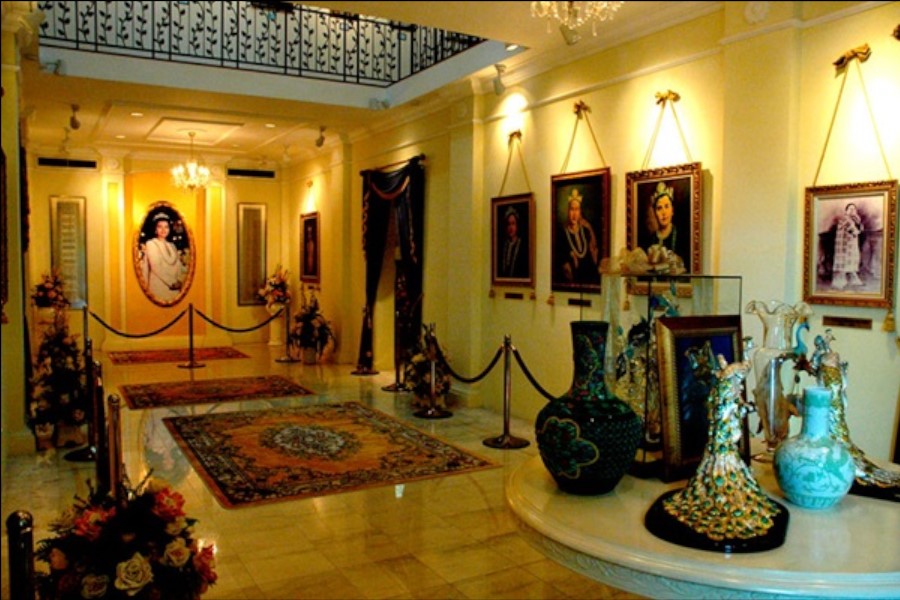 Mawar Gallery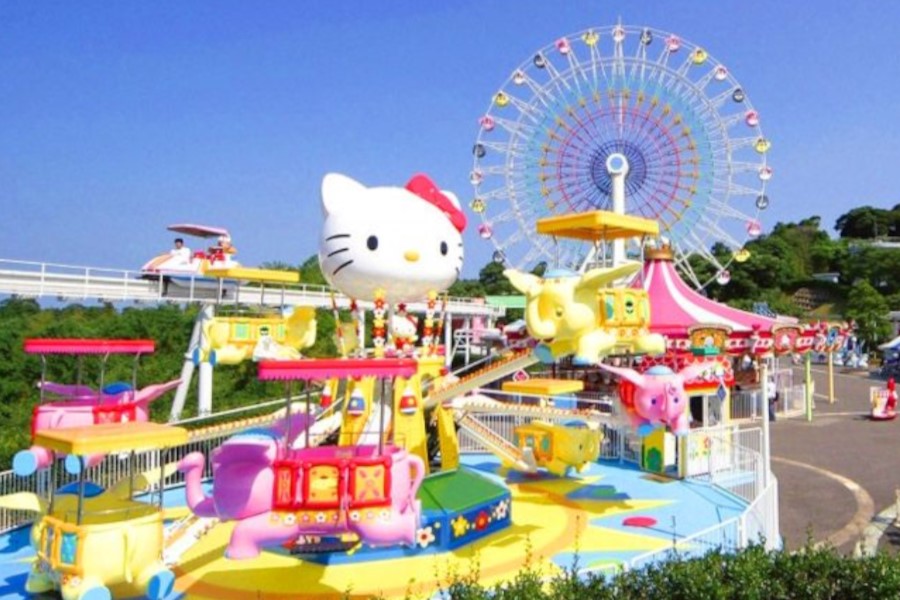 Hello Kitty Town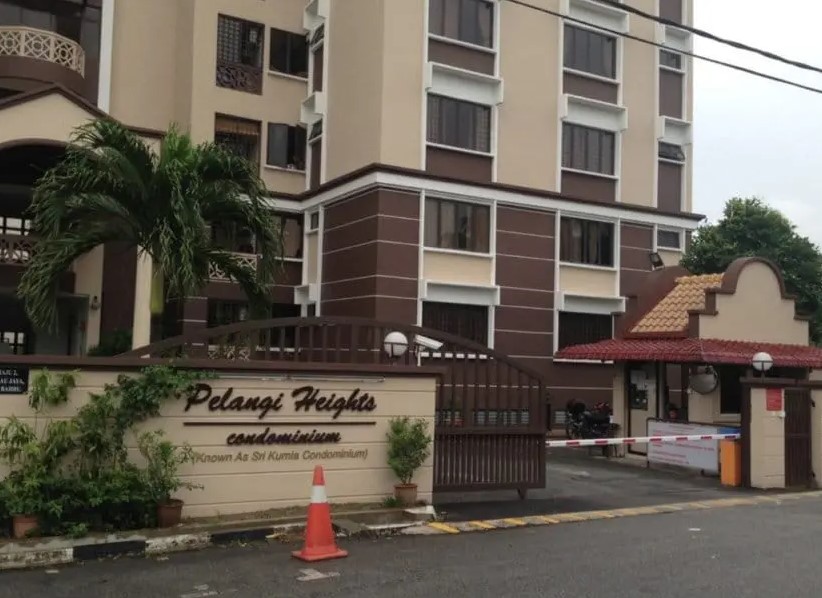 Pelangi Heights
Pelangi Heights is situated close centre, Plaza Pelangi, KSL City Mall and other leading shopping complexes in JB. Pelangi Heights is within easy and convenient access to JB city and Singapore.
Plaza Pelangi, Johor Bahru
Rental per month:
RM900 - RM1,200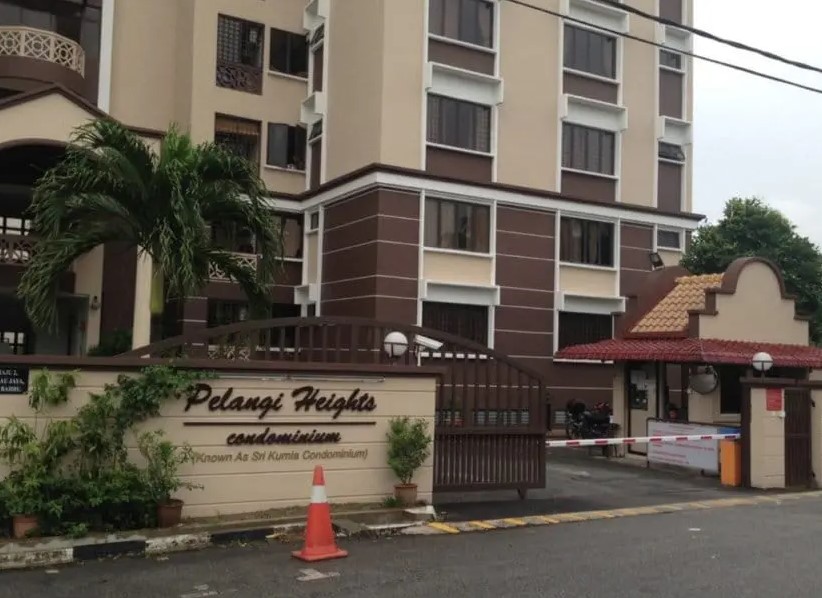 Houses / Homestay
These units offer good facilities and infrastructure to provide a comfortable and homely stay for students.
Taman Pelangi, Johor Bahru
Rental per month:
RM800 - RM1,200

By Taxi
Metered taxis can be hailed at designated taxi stands. A minimum fare of RM3 will be charged upon boarding. You may also download the Grab mobile application to book taxi and car rides.

By Bus
Johor Bahru has several bus operators offering various routes to and from the City Centre, and together they form a wide transport network for the public. Buses operate daily from 6:00 am to 11:00 pm.