About ELS SUBANG JAYA
ELS Subang Jaya is strategically located within walking distance from INTI International College Subang. It is also a short 15 - 20 minute drive from renowned private universities such as Sunway University, Monash University and Taylor's University Lakeside Campus.
The immediate area surrounding ELS Subang Jaya, SS15, is filled with many nearby shops, supermarkets, shopping malls, cafes and food outlets. SS15's hip and trendy environment makes it a conducive area for study and fun activities.
Facilities
24-Hour Security
Student Lounge
WiFi
Language Technology Centre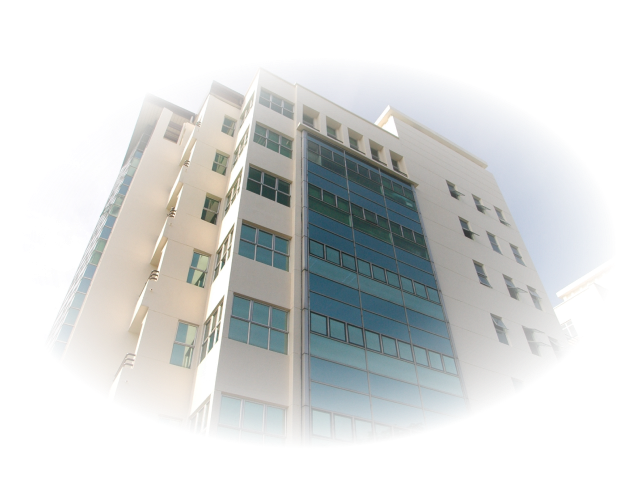 Centre Schedule
Mon - Fri : 8.00 am to 5.30 pm
*Closed on Saturdays, Sundays and Public Holidays
Centre Located
Unit E-10-0 East Wing,
Subang Square, Jalan SS15/4,
47500 Subang Jaya,
Selangor.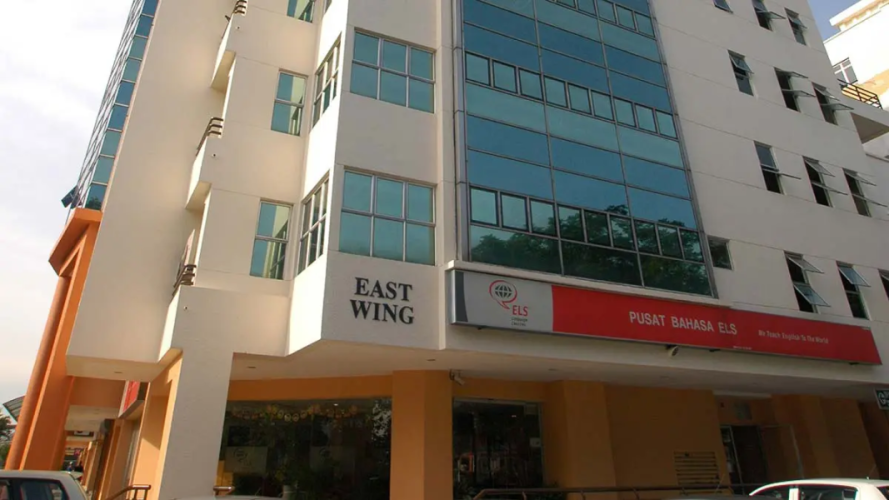 Entrance
You can find ELS at the East Wing of Subang Square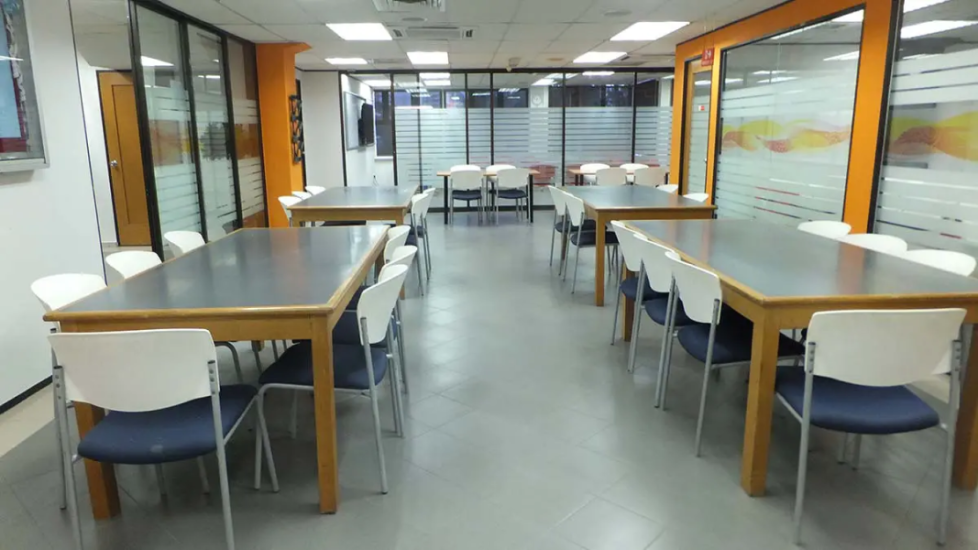 Student Lounge
A place where you can hang out with your friends and study together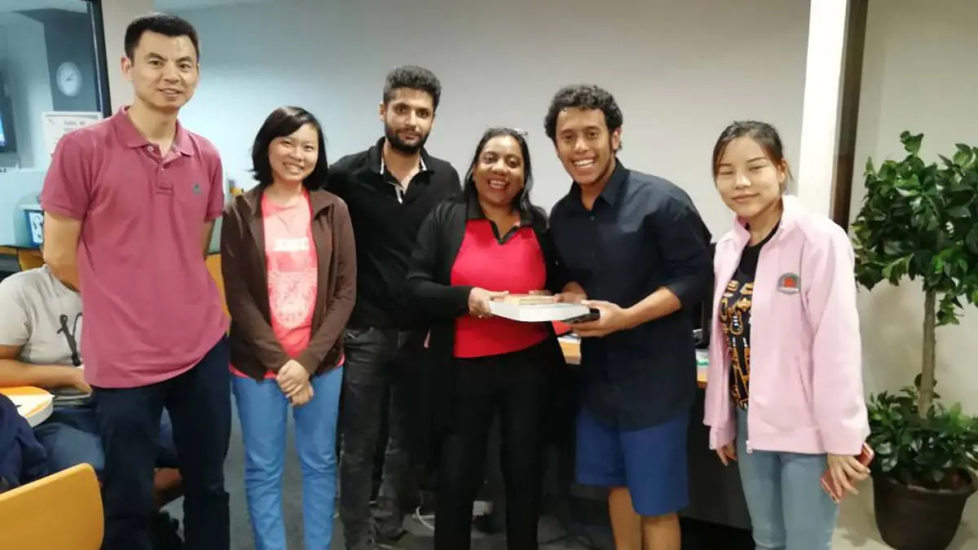 Thank You, Teacher!
Our teachers are dedicated towards helping you to achieve success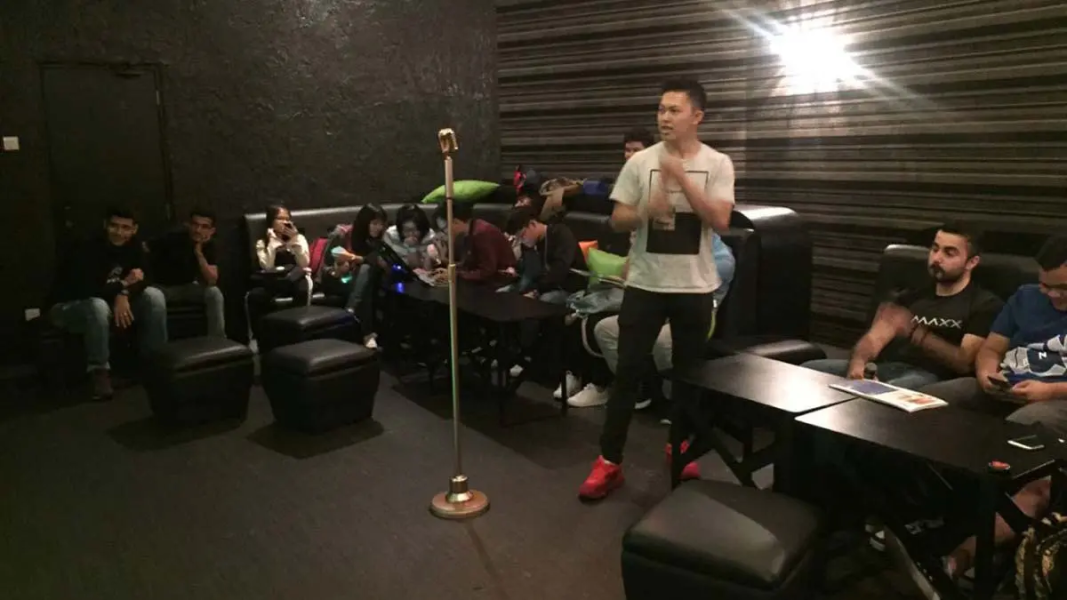 Social Activity
Take a break from studying and get to know your classmates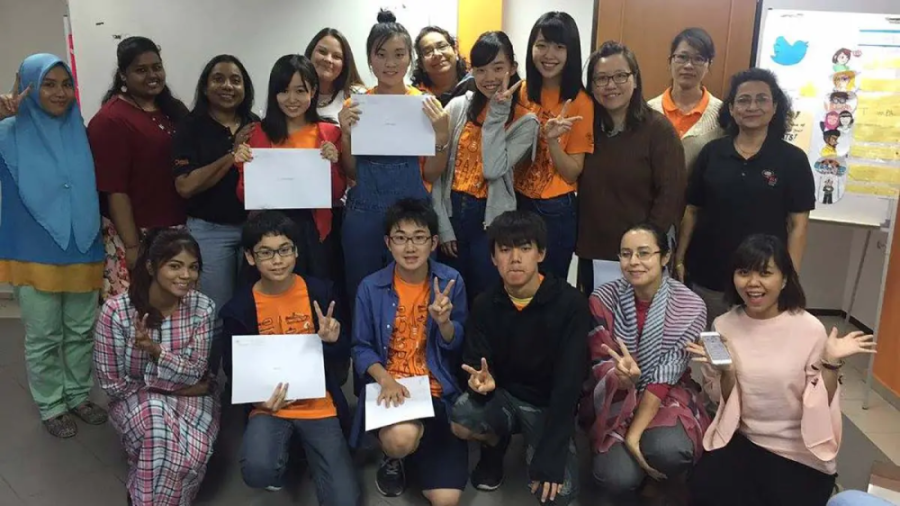 Graduation Day
Celebrating our students' achievements in English language learning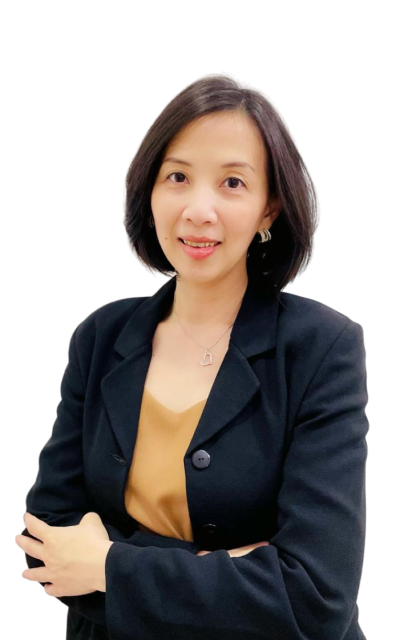 MESSAGE FROM THE CENTRE DIRECTOR
Wensan Rasjid
Welcome to ELS Subang Jaya! Our students are a unique and talented bunch who come to us from many different countries around the world.
When students walk through the doors of our centre, they get friendly smiles and cheerful greetings from our team. Our warm and professional Student Advisors and Instructors are committed to providing the best student experience in and out of the classroom.
If you are looking for an English language programme to prepare for university or to enhance your career opportunities, ELS Subang Jaya is the place for you. We hope to see you soon!
Explore Subang Jaya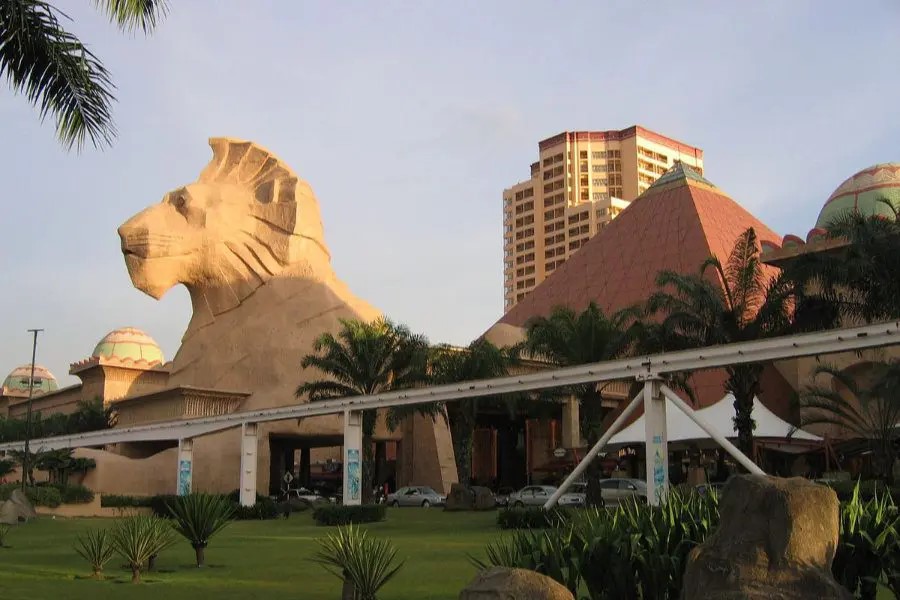 Sunway Pyramid Mall (Outside)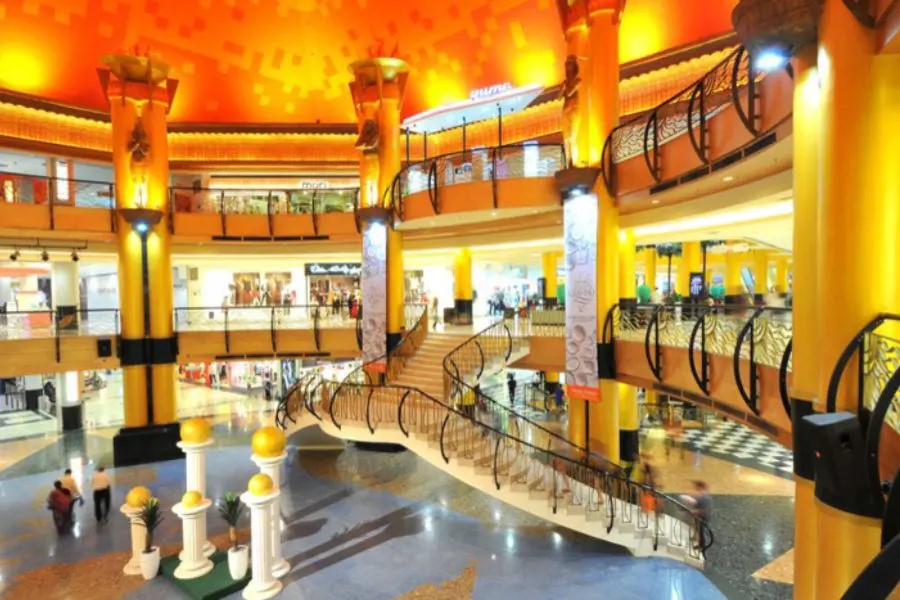 Sunway Pyramid Mall (Inside)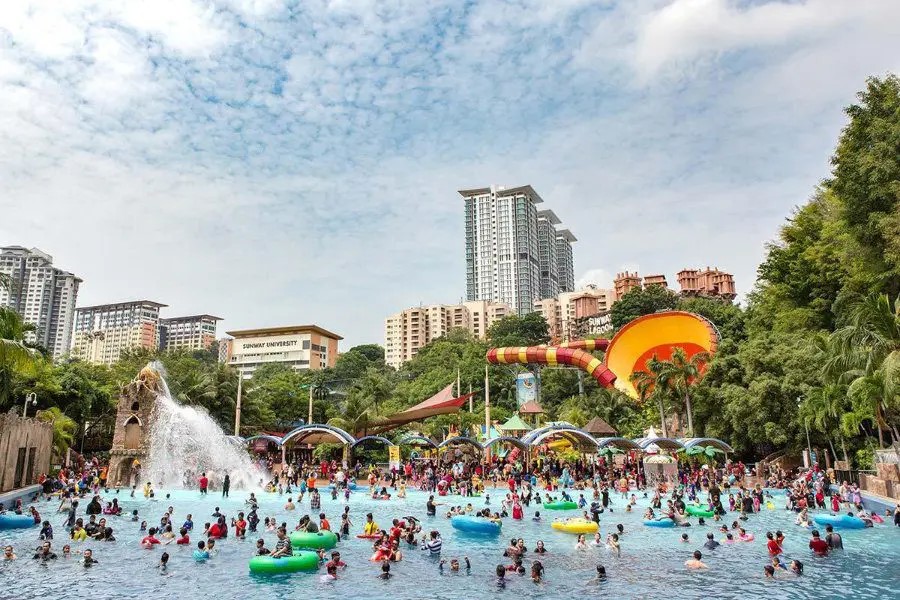 Sunway Lagoon (Water Park)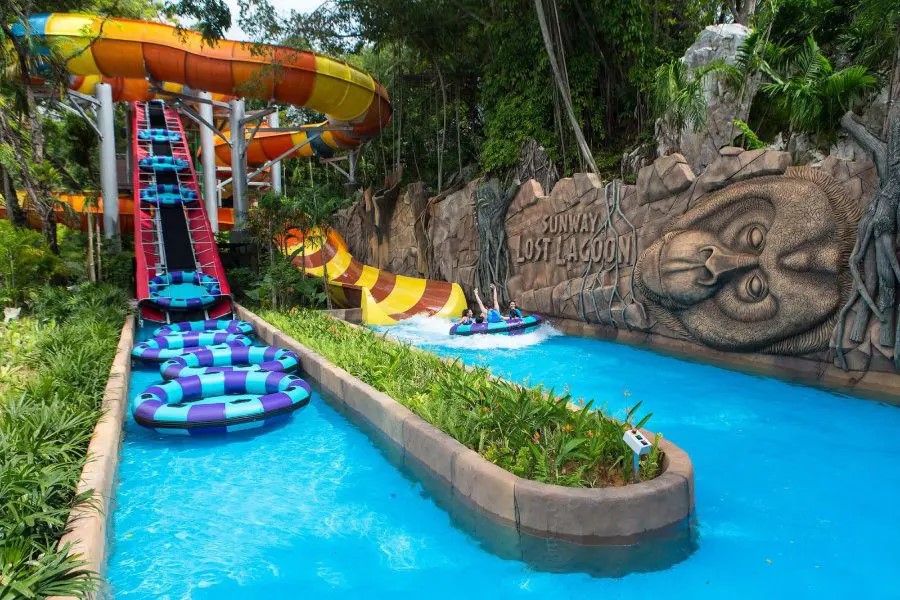 Sunway Lagoon (Lost Lagoon)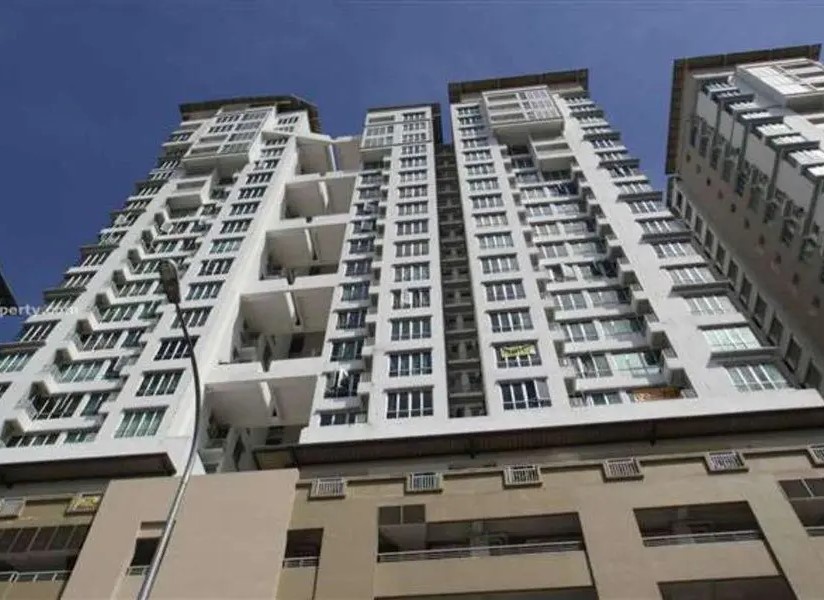 Casa Tiara
Casa Tiara (also known as Tiaraville) is a serviced apartment located in Subang Jaya. Casa Tiara is approximately 10 minutes' walk from ELS Subang Jaya. Casa Tiara is located near several healthcare centres such as Subang Jaya Medical Centre and Sunway Medical Centre. It is also easily accessible via a number of expressways.
Jalan Kemajuan Subang, SS15, Subang Jaya
Rental per month:
RM1,000 – RM1,200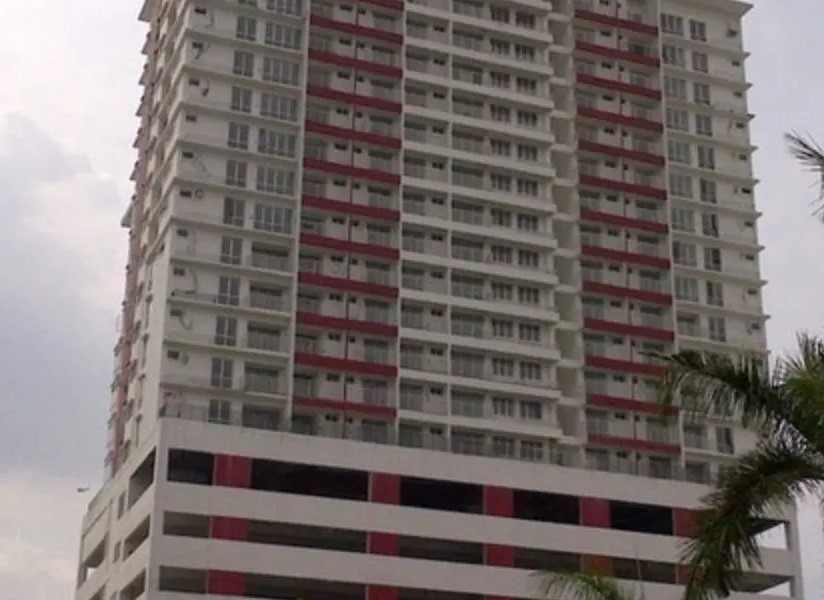 MENARA RAJAWALI
Menara Rajawali consists of 196 apartments and 6 floors of covered parking bays. Retail outlets are located on the 1st and 2nd floor. Menara Rajawali is located next to INTI International College Subang and is directly opposite Starbucks Coffee and McDonalds.
Jalan SS15/8, Subang Jaya
Rental per month:
RM1,000 – RM1,900

By Train
Lines available: LRT, KTM, MRT and KL Monorail. Trains operate daily from 6:00 am to 11:30 pm. The nearest train stations to ELS Subang Jaya are:
LRT Station SS 15 (10-minute walk from ELS SJ)

KTM Subang Jaya (10-minute drive from ELS SJ)

Interchange to MRT: LRT Pasar Seni (16 stations from LRT SS 15)

By Taxi
Metered taxis can be hailed at designated taxi stands. A minimum fare of RM3 will be charged upon boarding. You may also download the Grab mobile application to book taxi and car rides.

By Bus
You may board SMART buses, MRT buses and RapidKL buses at designated bus stops. Buses operate daily from 6:00 am to 11:00 pm (and until midnight on Sundays)