How we support our students
Student Activities​
Every month, your ELS Student Adviser will organise fun social gatherings, activities or trips that will allow you to get to know your fellow schoolmates and the ELS staff a little better. Such activities include going to the movies, playing games, and participating in cultural events. Specially arranged visits and tours to local institutions of higher learning will also be arranged for students who are interested in continuing their studies in Malaysia.​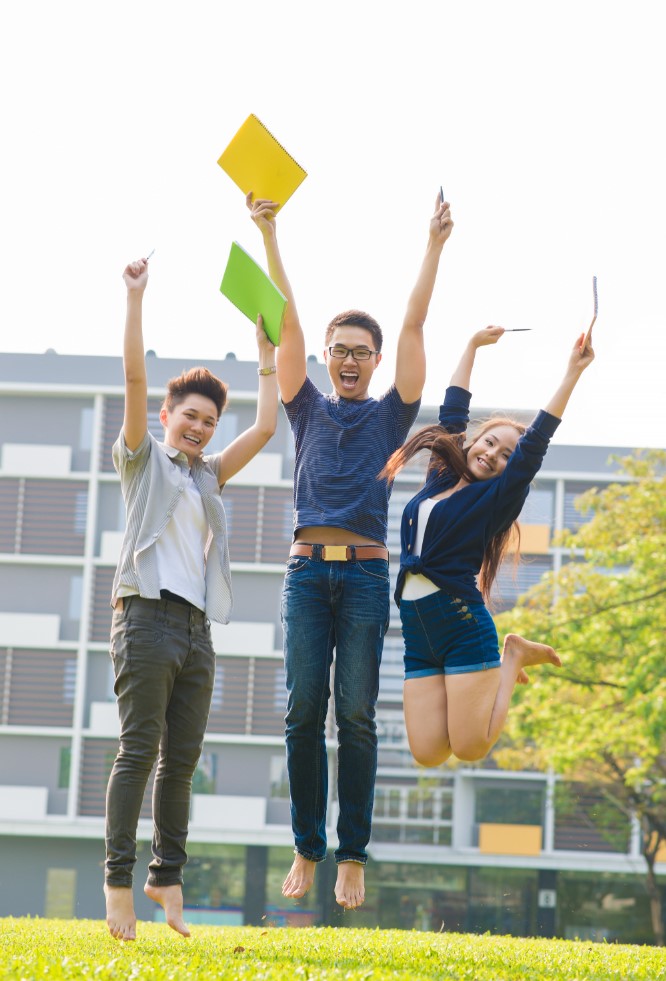 University Placement Services
ELS offers special counselling sessions for students who aspire to join institutions of higher learning here in Malaysia, or anywhere in the world. Our Student Advisers would be more than happy to share their knowledge on the various institutions in Malaysia and abroad. They will also help you with the application process – from filling up the enrolment forms, to preparing the necessary paperwork for visa application (if needed). Students who are interested to travel to other ELS locations around the world can also apply through this service.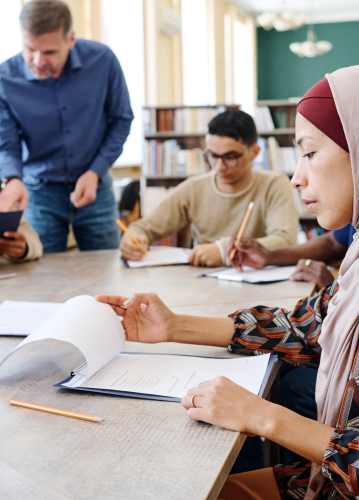 Airport Pickup
At the airport, newly-arrived students with ELS Student Visa approval must be accompanied by an ELS Representative for successful clearance through Immigration. So, when booking your flight to Malaysia, please remember that the ELS Representative is available from Monday to Saturday, 8 am to 8 pm. For a hassle-free arrival, we strongly recommend sending your flight details to ELS at least one week in advance.
After Immigration clearance, the ELS Representative will also assist you in purchasing a local SIM card, exchanging your money for local currency and arranging transportation to your accommodation or hotel.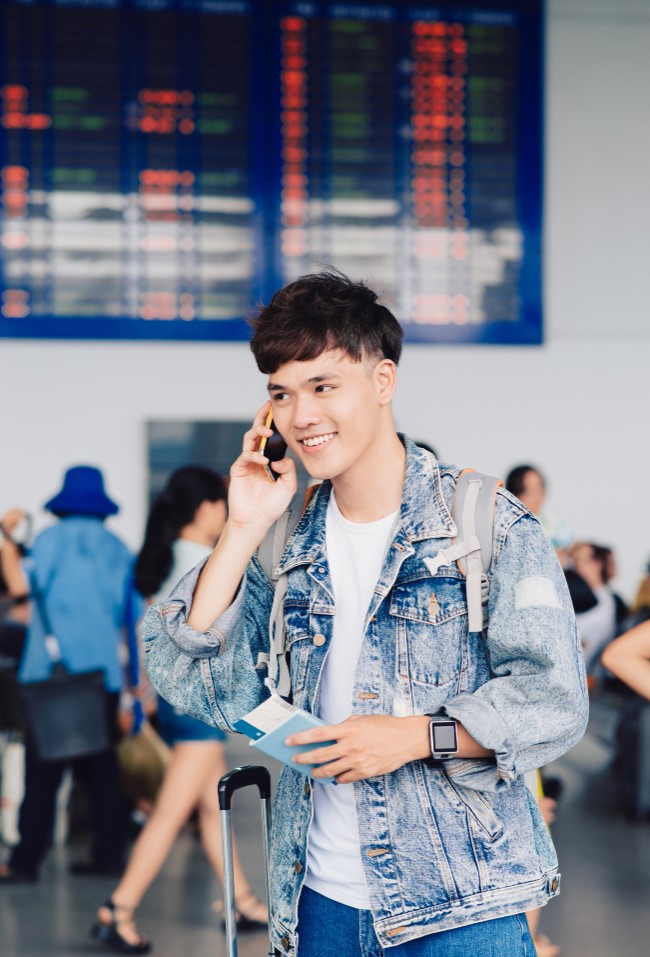 Health and Insurance
All international students at ELS must have the necessary student health coverage applicable for use in Malaysia. As an international student, you will receive a reliable insurance healthcare package that ensures that you have taken the necessary precautions while studying in Malaysia. This will all be organised by ELS.​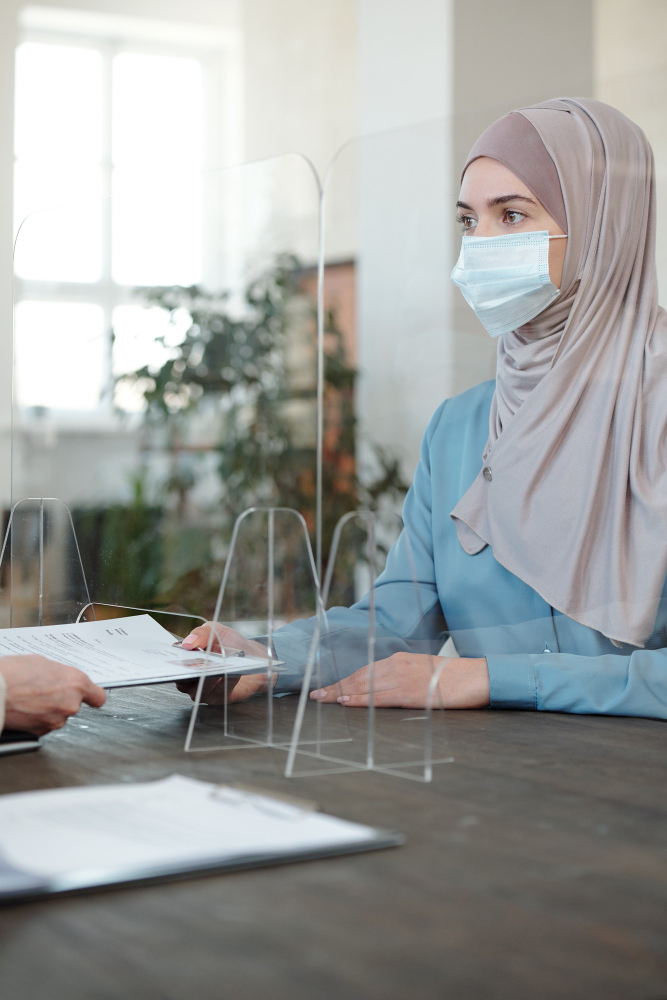 Care And Support
Our Student Advisers are equipped with information, programmes and advice should you need help with problems relating to study, health, career, or personal matters. All our Student Advisers have been counsellors for years and have the relevant experience to point and guide you in the right direction. Rest assured that they will always be there for you.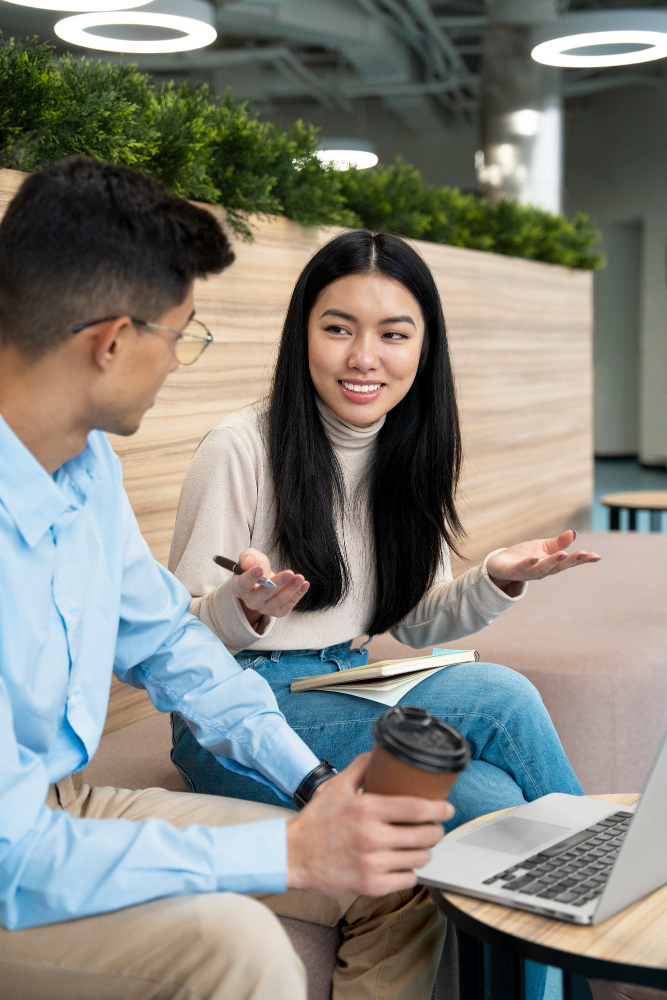 Accommodation​
Our Student Advisers will assist you in finding the right accommodation that suits your needs and preferences. Every ELS centre in Malaysia has specially selected a few nearby residential locations that may be to your liking while also fitting your budget. Simply visit your desired ELS Centre for its nearby housing information. In addition, our Student Advisers can also help you locate other properties in the surrounding area that may appeal to you.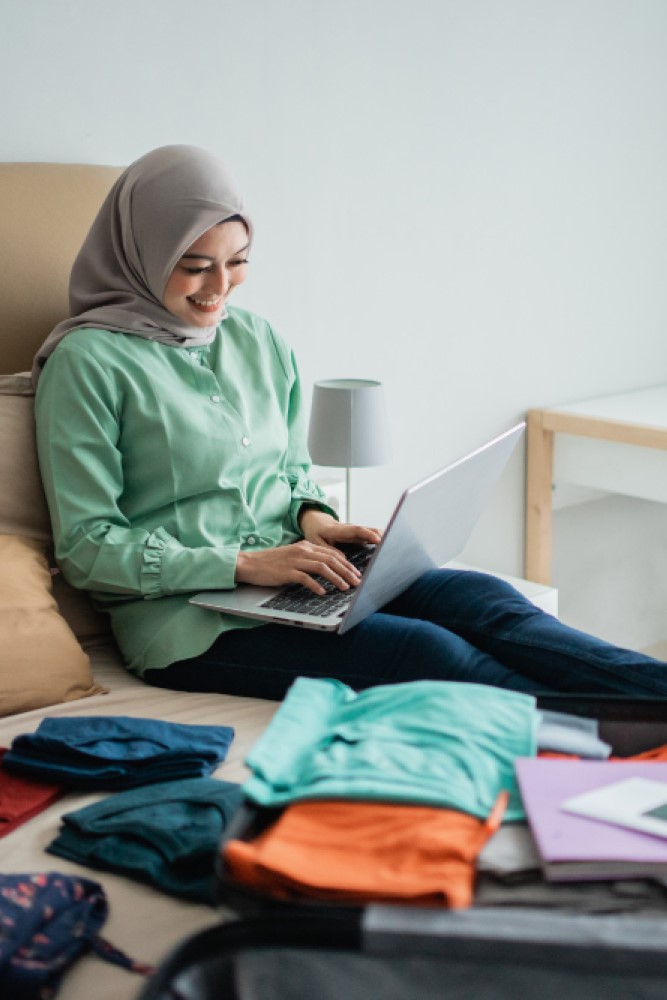 Wait no more. Join us
Contact ELS today to find out how our English programmes can help you achieve your goals.