Back to List
Back to List
Job Summaries
Reporting directly to the Academic Director, the English Language Instructor is responsible for planning, teaching and evaluating assigned classes in accordance with the ELS Language Centres curriculum with assistance from the Academic Director, maintaining student class records, fulfilling administrative duties as required and/or requested by the Academic Director, and participating in professional development activities such as workshops, meetings and assisting Associate English Language Instructors.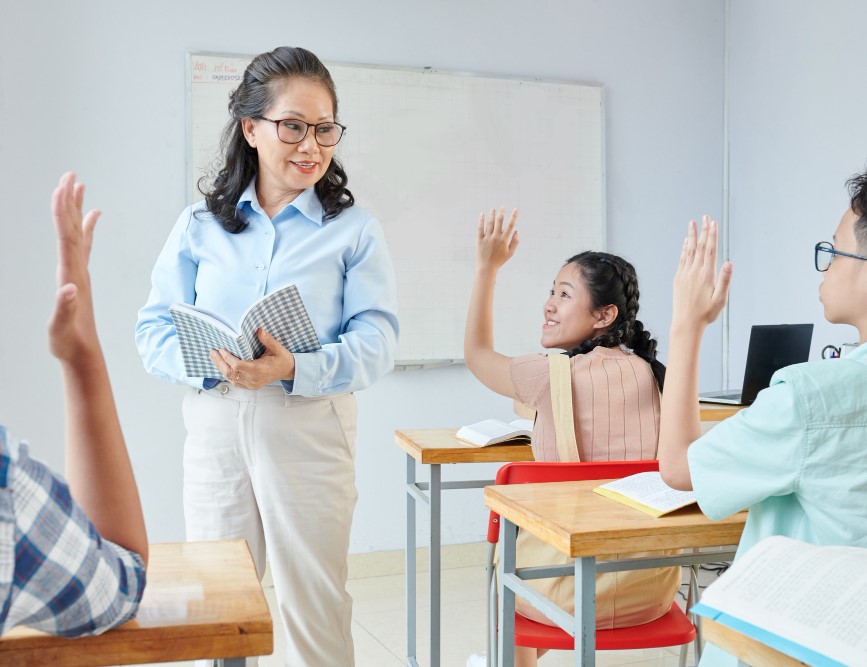 Job Duties
Teaching any of the ELS academic programmes as assigned by the Academic Director.
Preparing lesson plans, exercises and tests. 
Testing, evaluating and counselling students regarding their classroom performance.
Maintaining a classroom environment conducive to learning.
Willing to participate in teaching observations (to observe and be observed) for professional development purposes. 
Benefits
Part-Time position available for either Physical or Online classes
Flexible working hours
Higher than average Part-Time package
ELS curriculum and materials readily available
Ongoing training and upskilling for instructors
Job Requirements
Education: B.Ed / BA/BSc./ + CELTA or other TEFL/TESOL (Minimum 120 hours)
Experience: At least 4 years of relevant ESL/EFL experience.
Personal Characteristics
Possess cultural sensitivity and enthusiasm for teaching international students, derive personal satisfaction from teaching
Show empathy for the problems of learning English as a second language
Have good communication and organisation skills
Possess a desire for continuous professional development and sharing of best practices
Possess a commitment to high standards of delivery 
Possess a can-do attitude that supports the ELS brand position
Practise respect for all