About ELS UPM
ELS UPM is located within the north campus of Universiti Putra Malaysia in a township called Serdang, approximately 22 km south of Kuala Lumpur. This sustainable Green Campus has a uniquely conducive and calming environment for the pursuit of knowledge, with a lush sprawling panorama of tree-lined avenues, orchards, lakes and grassland.
ELS UPM is the first on-campus ELS centre in Malaysia. Since 2013, the ELS Certificate of Completion is recognised and accepted by UPM as an English proficiency standard for university admissions.
Facilities
24-Hour Security
Student Lounge
WiFi
Language Technology Centre
Centre Schedule
Mon - Fri : 8.00am to 5.30pm
*Closed on Saturdays, Sundays & Public Holidays
Centre Located
Putra 10.6, Block A,
North Campus, Jalan Sapucaya,
Universiti Putra Malaysia,
43400 Serdang, Selangor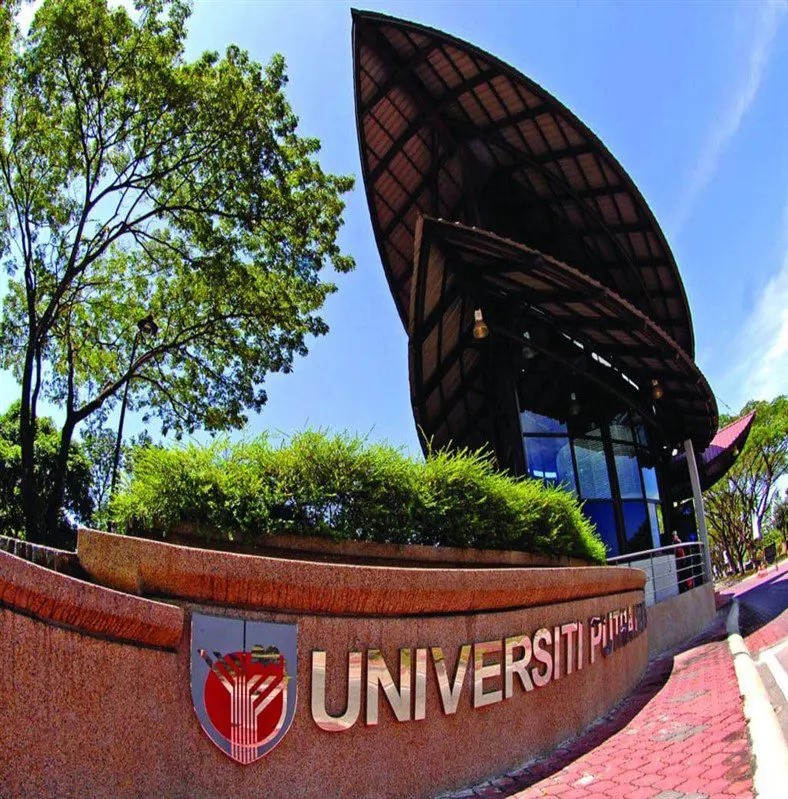 Universiti Putra Malaysia
ELS UPM is the first on-campus ELS centre in Malaysia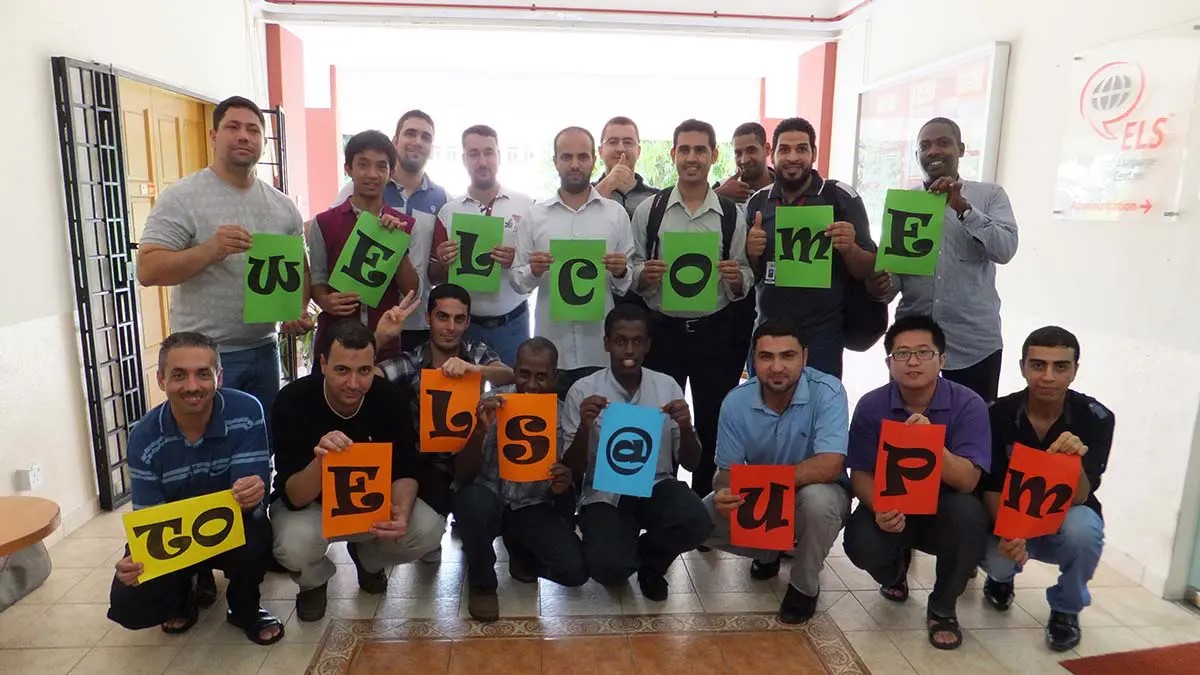 Welcome!
Our focus is on your success and we will help you to get there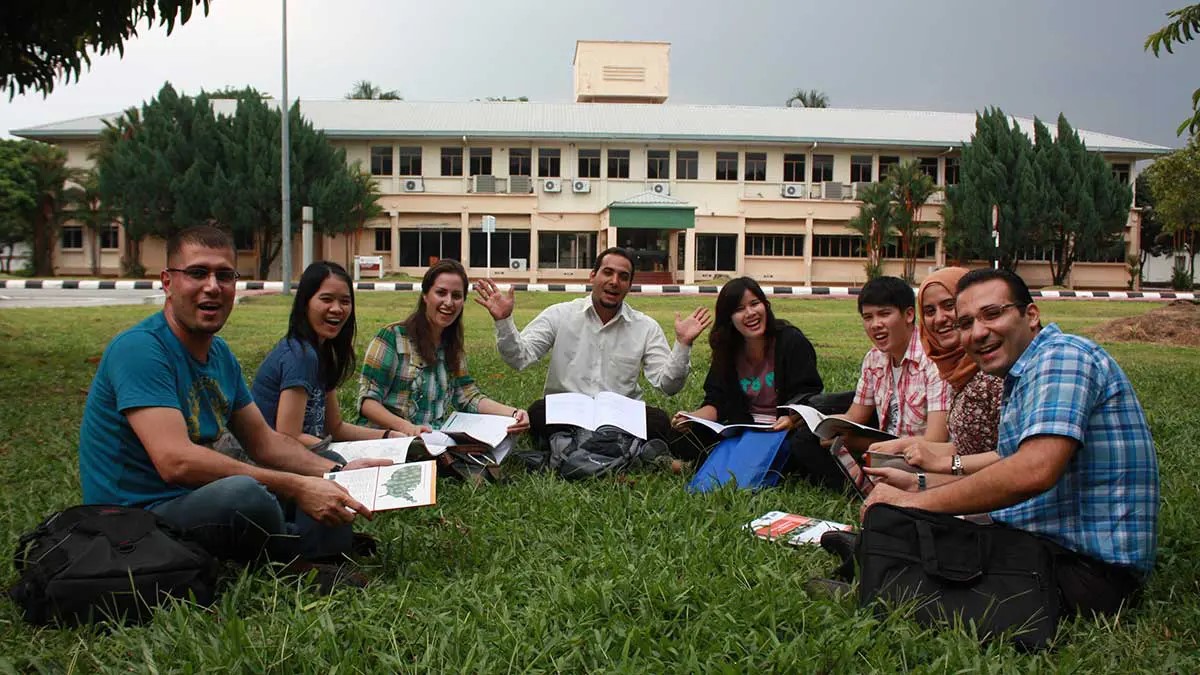 The Green Campus
Enjoy the natural greenery all around UPM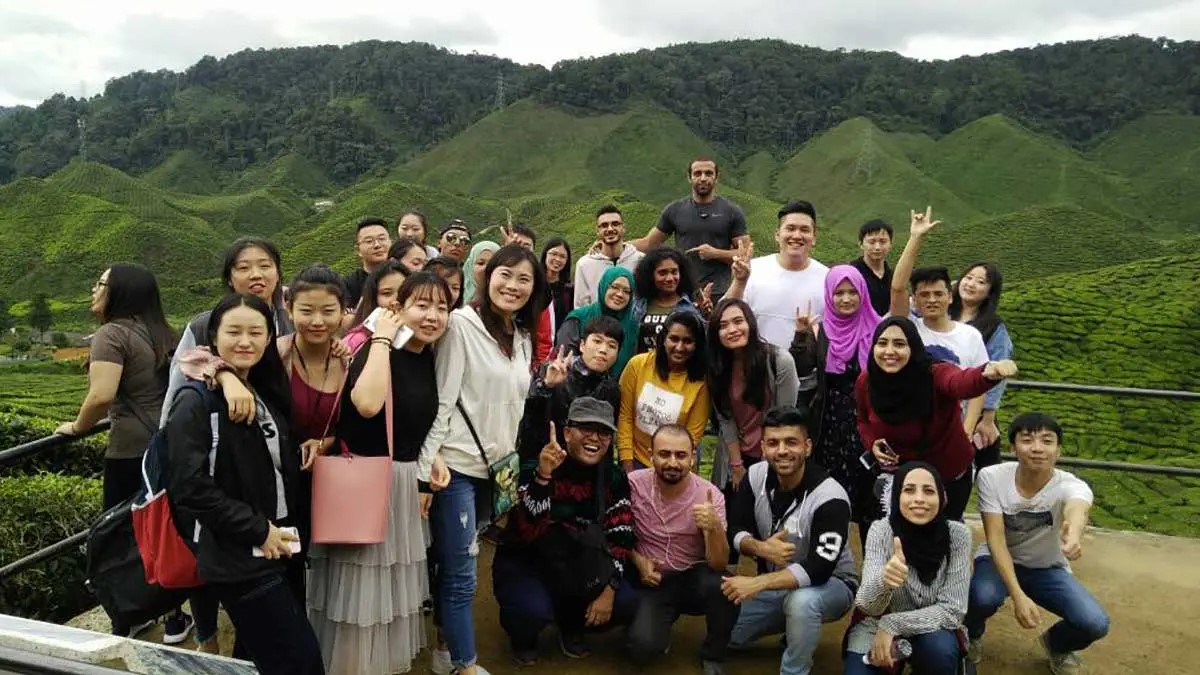 Student Activity
Make new friends and build lasting friendships at ELS UPM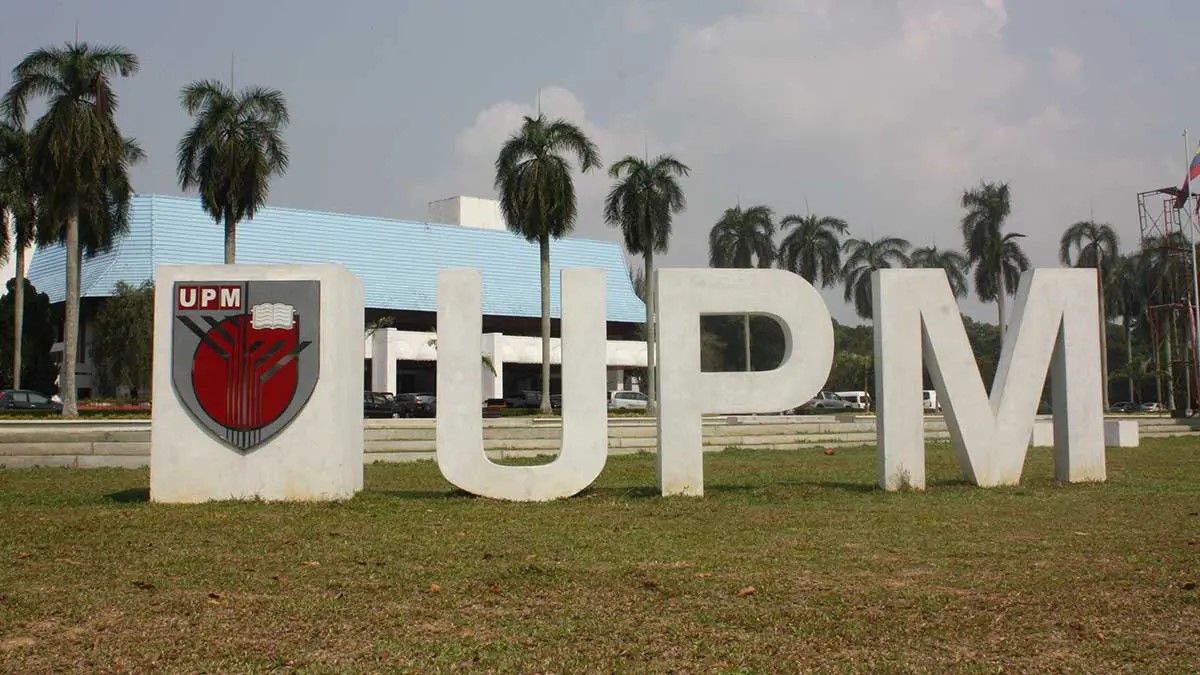 UPM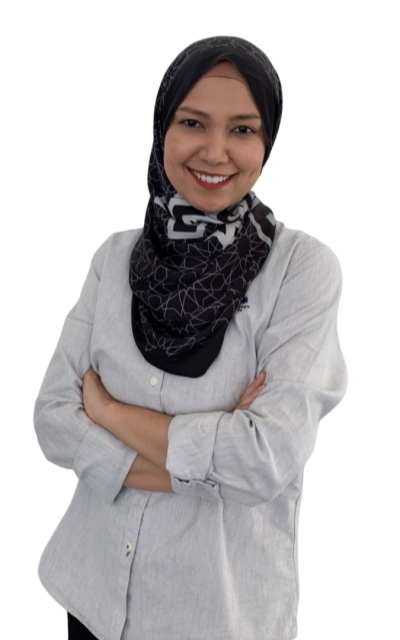 MESSAGE FROM THE ACADEMIC DIRECTOR
Farahani Zakaria
Welcome to ELS UPM! For many new students, ELS marks the start of their higher education journey in Malaysia. We provide a direct pathway to UPM degree programmes through our award-winning and internationally-accredited Certified Intensive English Programme (CIEP).
Since 2013, UPM students have fulfilled their English language requirements by completing the CIEP – no IELTS or TOEFL required. To prospective students, I wish you all the best in your application. If you have already received your UPM offer letter – congratulations! I look forward to seeing you at ELS UPM soon.
Explore UPM & Serdang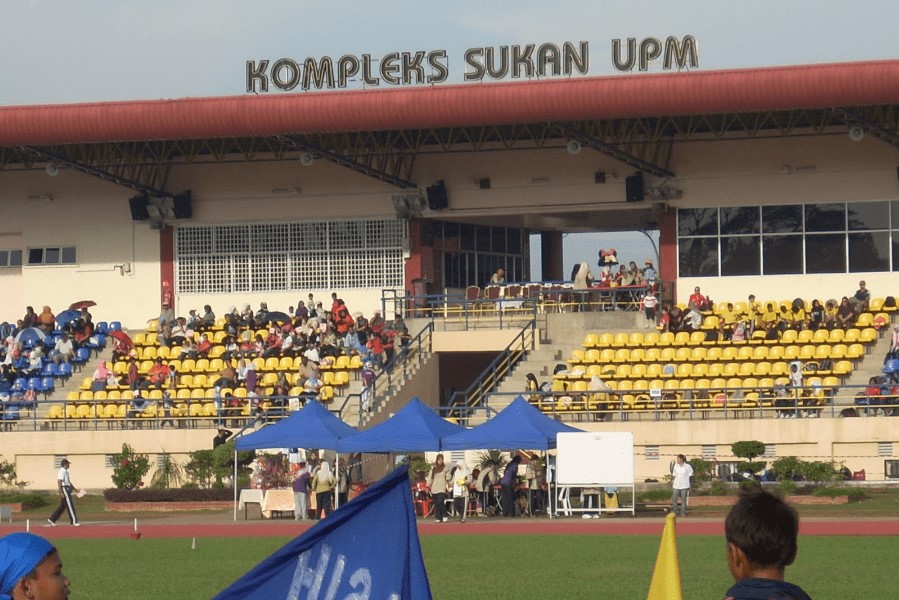 UPM Stadium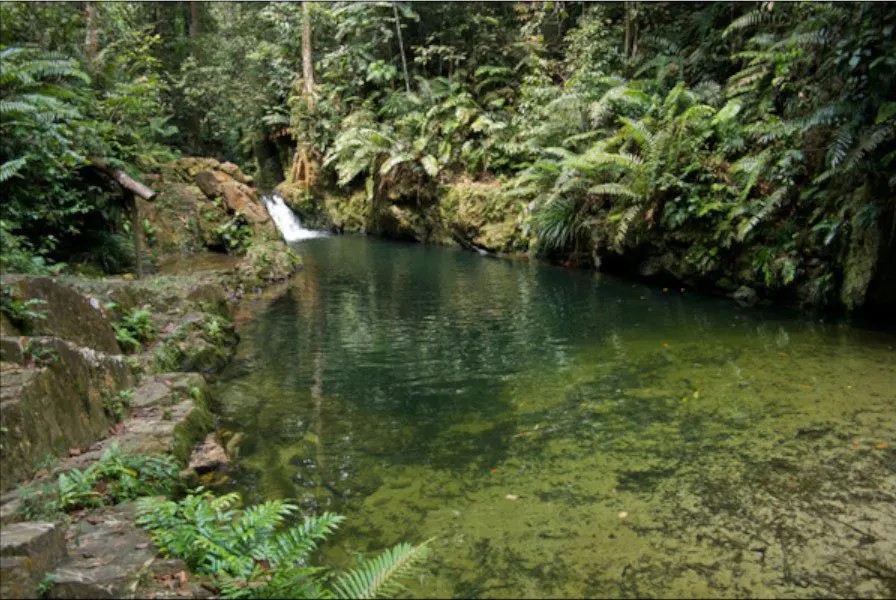 Ayer Hitam Forest Reserve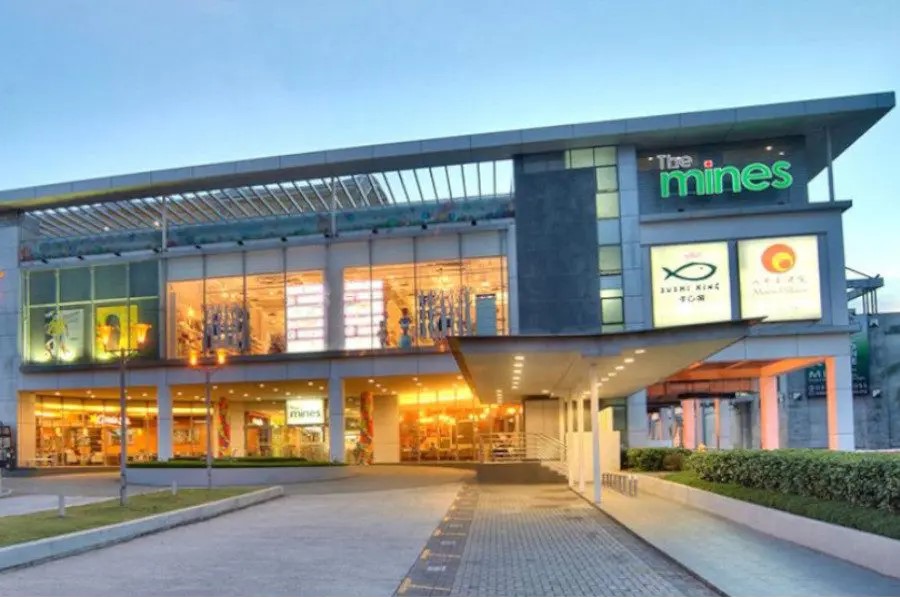 The Mines Shopping Mall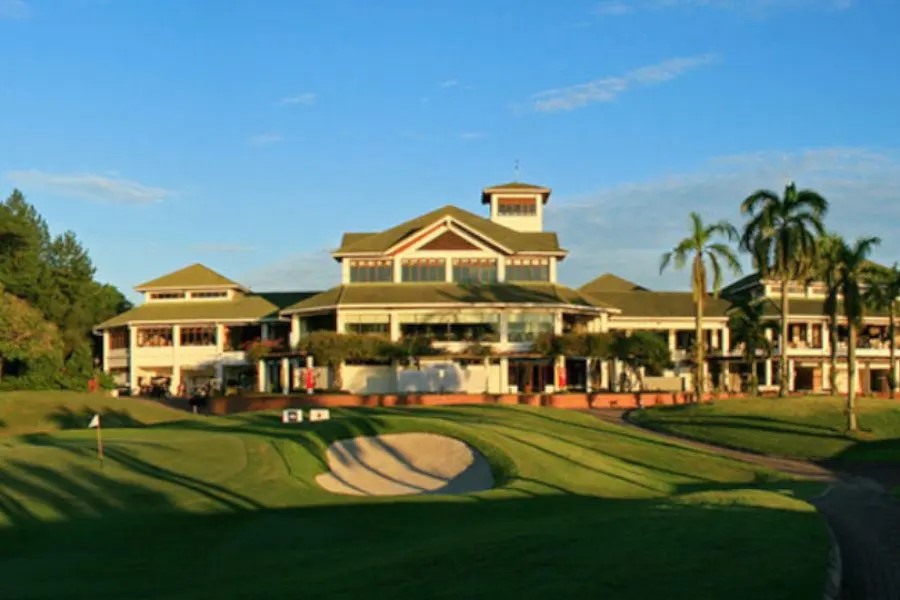 The Mines Resort and Golf Club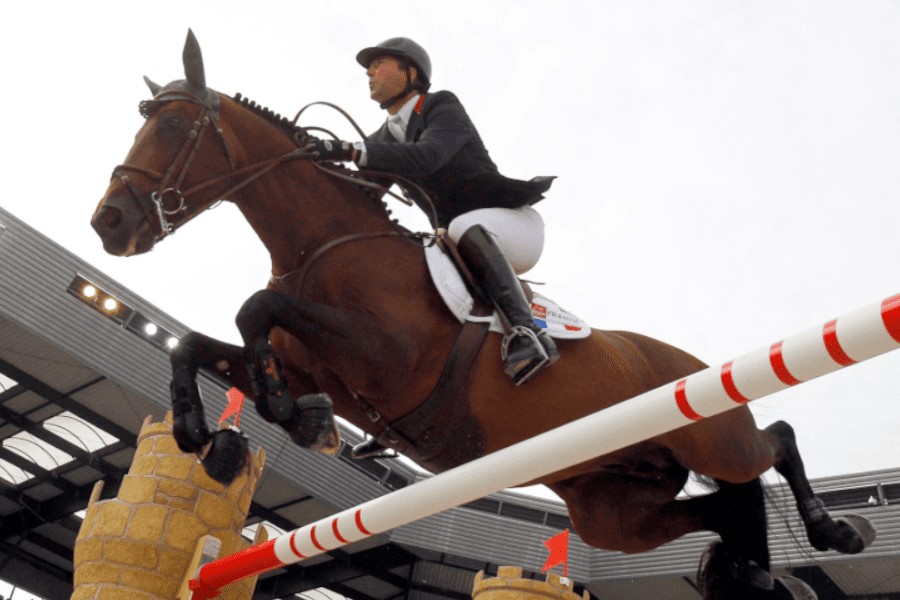 Equestrian Park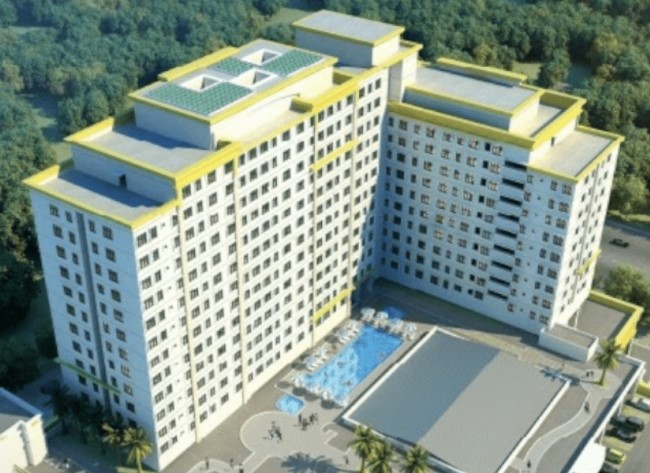 The Academia
Approximately 15 minutes from UPM by bus, The Academia is located on top of the South City Shopping Complex, where there are several international restaurants and a well-stocked supermarket. UPM Shuttle Bus services are available for UPM students from The Academia straight to the campus. The commuter train station is a 15- minute walk from the campus.
South City Plaza, 35, Persiaran Serdang Perdana
Rental per month:
RM1,200 - RM2,200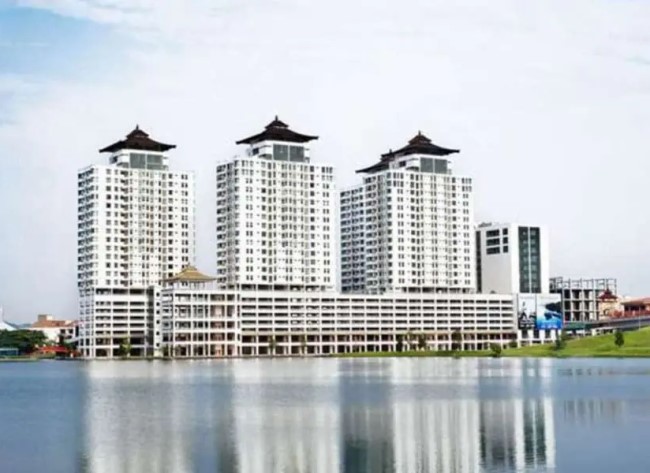 The Heritage Condominium
Approximately 15 minutes from ELS-UPM, The Heritage is a luxury condominium complex located at Seri Kembangan, near the Mines Resort City and the South City Plaza. It is a 5-minute walk to the Serdang commuter train station from here.
Jalan SB Dagang, 43300 Seri Kembangan, Selangor
Rental per month:
RM1,600 - RM2,500

By Train
Lines available: LRT, KTM, MRT and KL Monorail. Trains operate daily from 6:00 am to 11:30 pm. The nearest train stations to ELS UPM are:
KTM Serdang (20-minute drive from UPM)

Interchange to MRT: KTM Kajang (1 station from KTM Serdang)

Interchange to LRT: KTM Bandar Tasik Selatan (1 station from KTM Serdang)

By Taxi
Metered taxis can be hailed at designated taxi stands. A minimum fare of RM3 will be charged upon boarding. You may also download the Grab mobile application to book taxi and car rides.

By Bus
Students can make use of the UPM Buses to travel within the university grounds and to selected residential areas around the university. Buses are available daily from 7:00 am to 11:00 pm.
Outside of UPM, SMART buses, MRT buses and RapidKL buses can be boarded at designated bus stops. Buses operate daily from 6:00 am to 11:00 pm (and until midnight on Sundays).