Back to List
Back to List
Job Summaries
The Academic Director reports directly to the Centre Director and is responsible for all operations concerning the academic programme in compliance with the ELS Language Centres Operations Manual, Franchise Agreement, and the local Centre's policies and procedures as established by the Company. Specifically, the Academic Director is responsible for the implementation and development of the curriculum; the testing, placement and evaluation of students; the scheduling of classes; and the hiring, training, development and dismissal of instructional staff. In the absence of the Centre Director, the Academic Director is responsible for the operation of the Language Centre.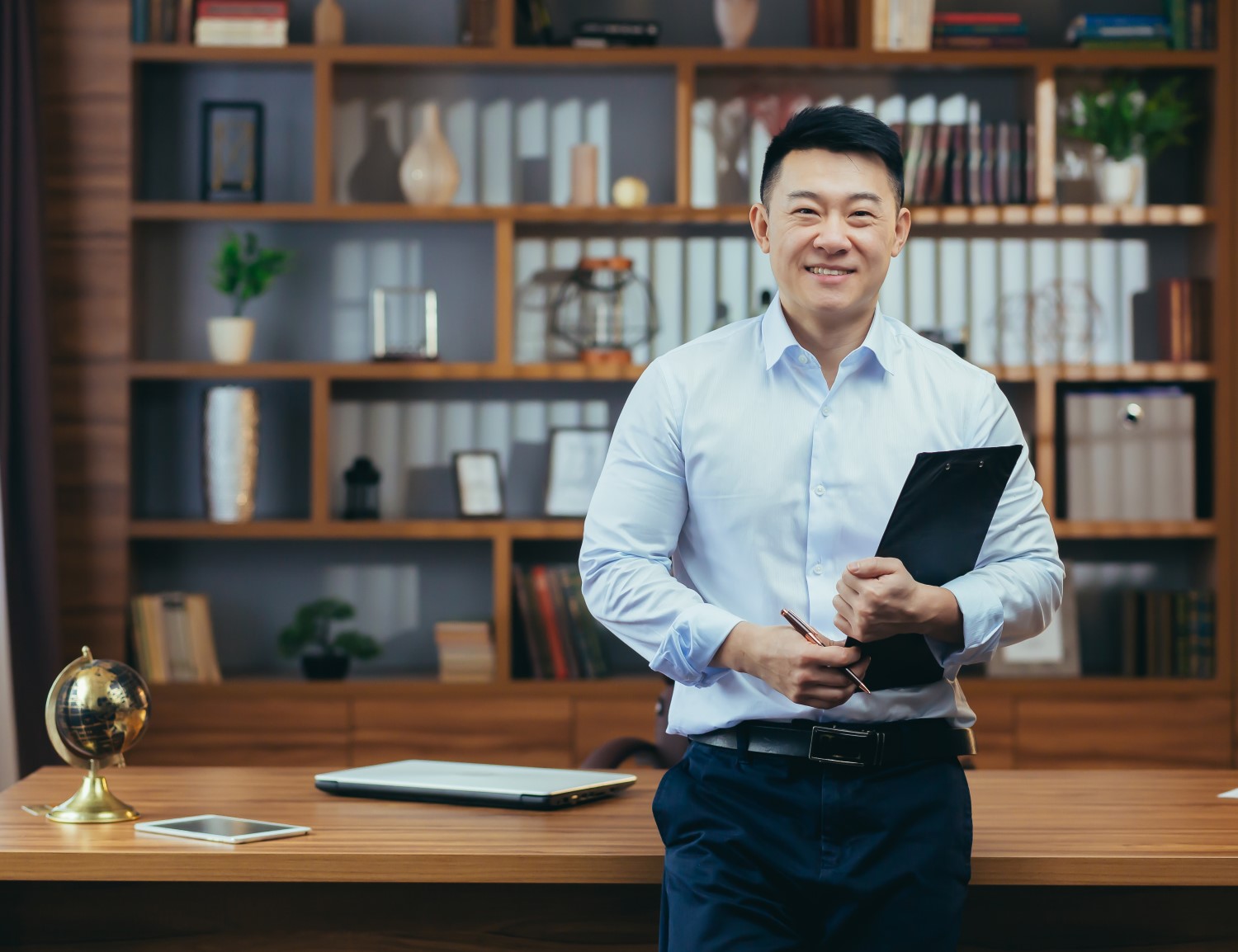 Job Duties
The Academic Director is specifically responsible for performing the following duties:
Developing and conducting the academic program in such a manner that it meets all standards of ELS Language Centres' standardised curriculum.
Hiring, training and supervising instructional staff.
Providing substitute and/or regular classroom instruction.
Developing and maintaining the instructional budget by staying within instructional-hour guidelines.
Ordering and maintaining all instructional materials.
Supervising the placement, testing and evaluation of students.
Scheduling classes, teachers and students.
Orienting new students to the academic programme.
Submitting required academic reports to universities and/or sponsors according to schedule.
Submitting required reports to the Centre Director/ Director of Operations and to the Director of the Academic Planning & Training Unit according to schedule (second Monday of each session).
Supervising the instructional staff.
Supporting the agreed-upon retention % within the centre by implementing retention and returners strategies.
Assisting with the management of special programmes as assigned.
Maintaining Centre operations in the absence of the Centre Director.
Performing other duties as necessary or assigned.
Job Requirements
Education: MA in ESL/TESOL/TEFL, Applied Linguistics or related field preferred. BA/BS with equivalent experience required.
Experience: At least five (5) years of teaching experience in the field of ESL/EFL and at least two (2) years of experience as an administrator in charge of teachers and teaching–related responsibilities. Curriculum planning and implementation.
Personal Characteristics: The Academic Director must be service oriented and have the ability to work to meet the needs of teachers and students in a close-knit academic setting. The Academic Director must also be flexible and creative in dealing with immediate problems of scheduling and programme requirements, sensitive to the needs of both teachers and students, and committed to conducting a high-quality academic programme within budgetary guidelines. Good communication and organisational skills, and the ability to handle a wide variety of job duties are essential, as well.
In-Service Training: 120 working days under the supervision of the Director of Operations/ Director of the Academic Planning & Training Unit of comparable training required.