Supported by the Ministry of Education Malaysia
ELS English Language Ambassador Award
The ELS English Language Ambassador Award Essay Writing Competition is a yearly CSR programme dedicated to "Driving English Language Excellence" in national schools.
Who can participate?
Form 4 and Form 5 students in national schools.
Reasons to join.
Improve academic and creative writing skills
Prepare for SPM English Writing
Receive Co-Curriculum Marks
Attractive prizes awarded to finalists!
How will this Essay Writing Competition help students improve their writing skills and prepare for SPM English?
ELS will run an 8-week interactive online programme to help students develop their academic and creative writing abilities, which can be applied to SPM English Writing.
Voices Across Borders: Participant Testimonies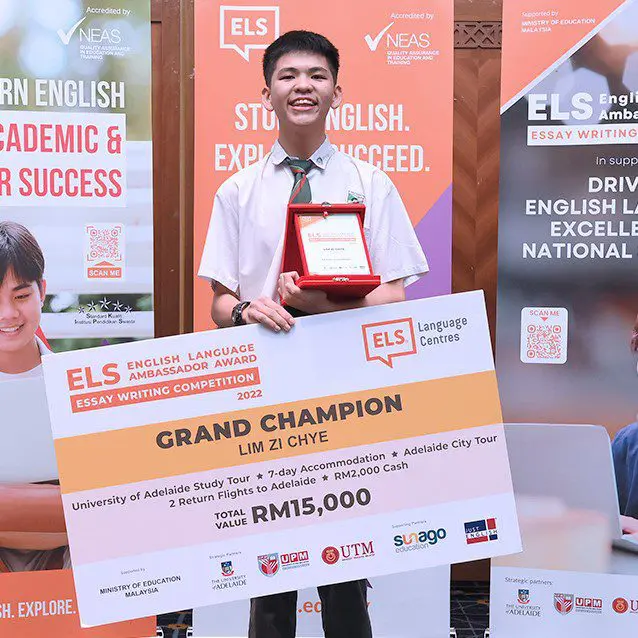 I have learned many great techniques, for example, using rebuttals to create a stronger essay.
Lim Zi Chye, SMK Jenjarom, Selangor
Grand Champion, 2022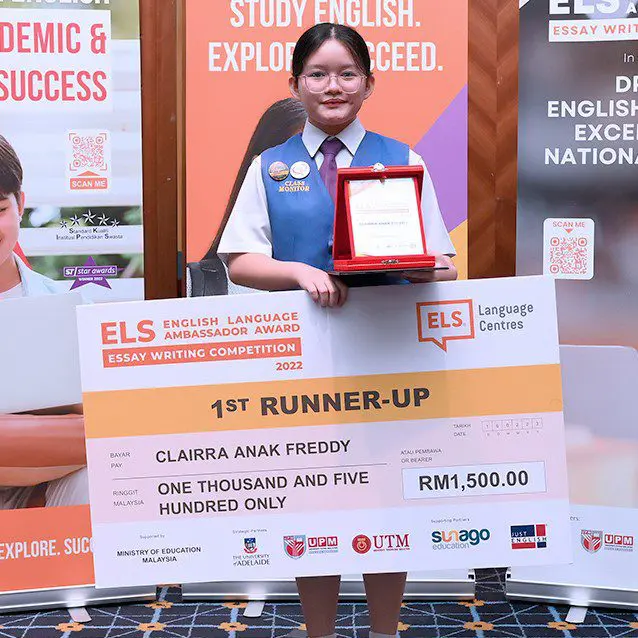 I gained a lot of knowledge which helped me write better essays for my school exams.
Clairra Anak Freddy, SMK St Anthony, Sarawak
First Runner-Up, 2022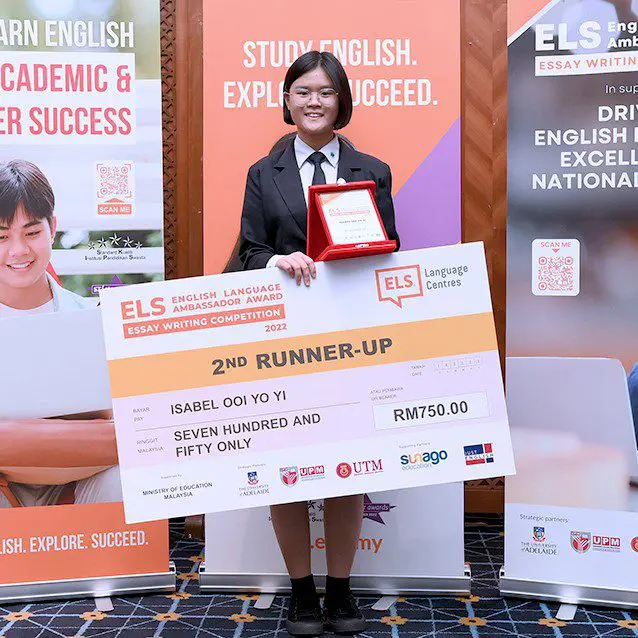 These online lessons taught me on writing various types of essays.
Isabel Ooi Yo Yi, SMK Seri Kembangan, Selangor
Second Runner-Up, 2022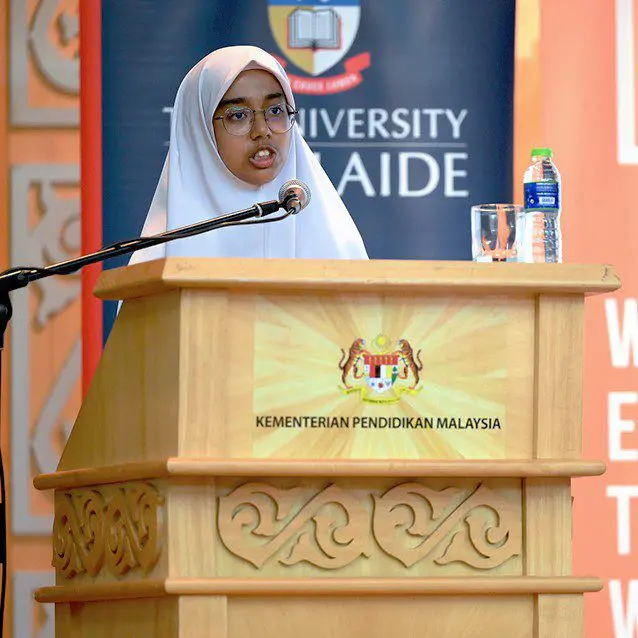 I have always wanted to write a story that could impact others, and I felt like this was my chance.
Sarah Binti Basir Ahamad, SMK P Sri Aman, Selangor
Third Runner-Up, 2022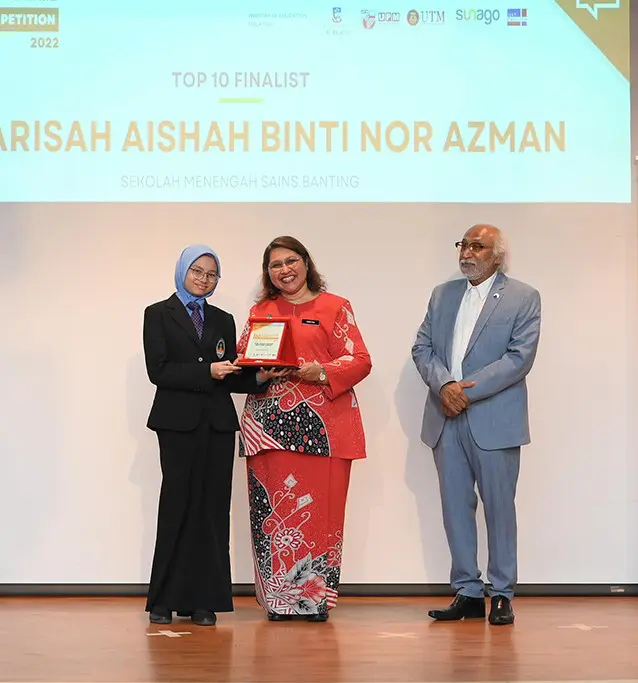 This programme really helped me improve my confidence. I'm sure this competition will help a lot of students improve their writing skills.
Nur Arisah Aishah Binti Nor Azman, SM Sains Banting, Selangor
Finalist, 2022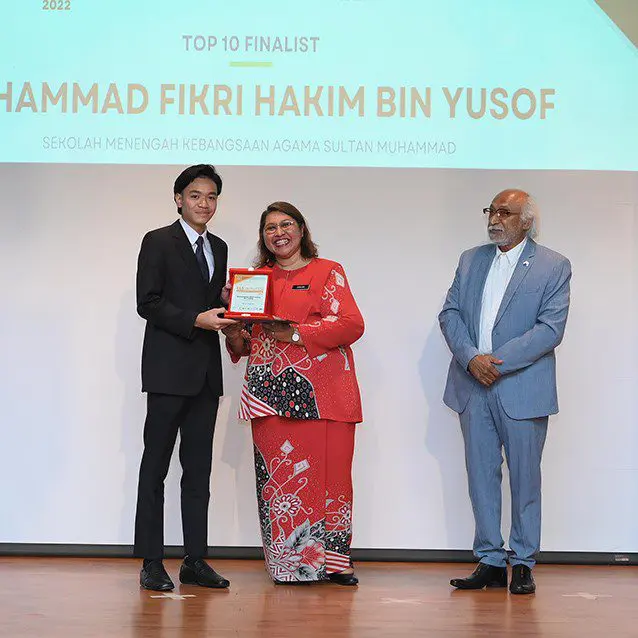 The grand prize like no other. This is a once-in-a-lifetime opportunity that I needed to utilise to the best of my ability.
Muhammad Fikri Hakim Bin Yusof, SMKA Sultan Muhammad, Melaka
Finalist, 2022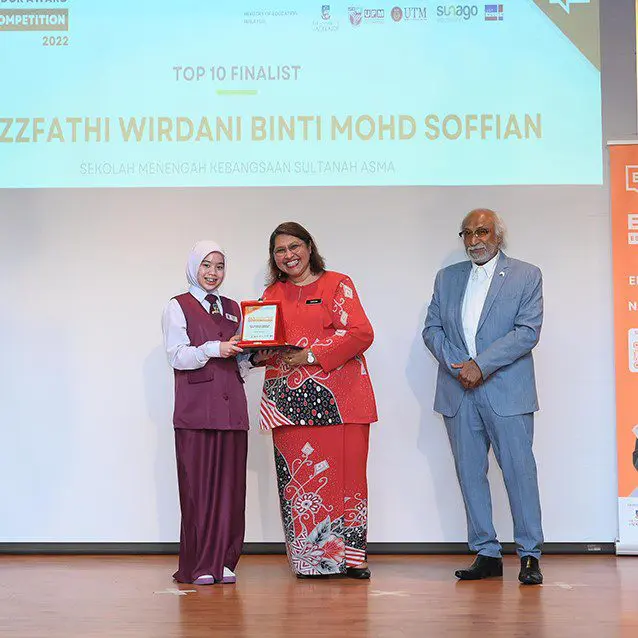 My teacher recommended this programme, and it helped me a lot. I've really improved in my essay writing - I could elaborate more on my ideas and use a better choice of words.
Nur Izzfathi Wirdani Binti Mohd Soffian, SMK Sultanah Asma, Kedah
Finalist, 2022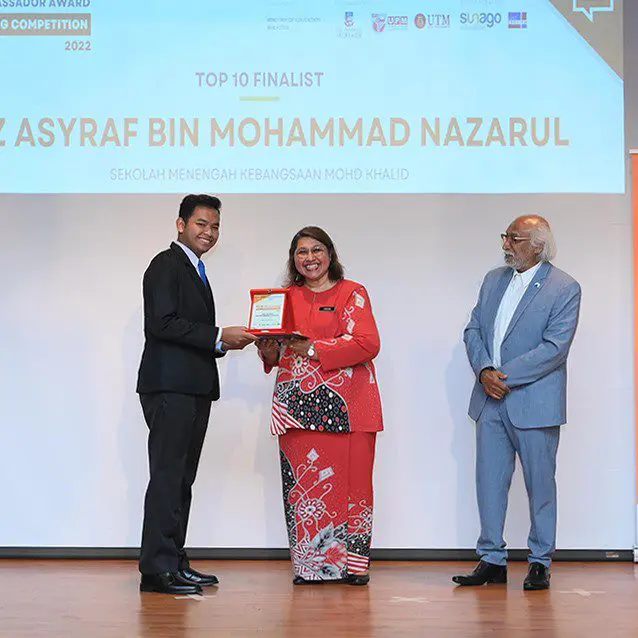 After completing the programme, my English writing score went from 59 to 79 - almost 80!
Naz Asyraf Bin Mohammad Nazarul, SMK Mohd Khalid, Johor
Finalist, 2022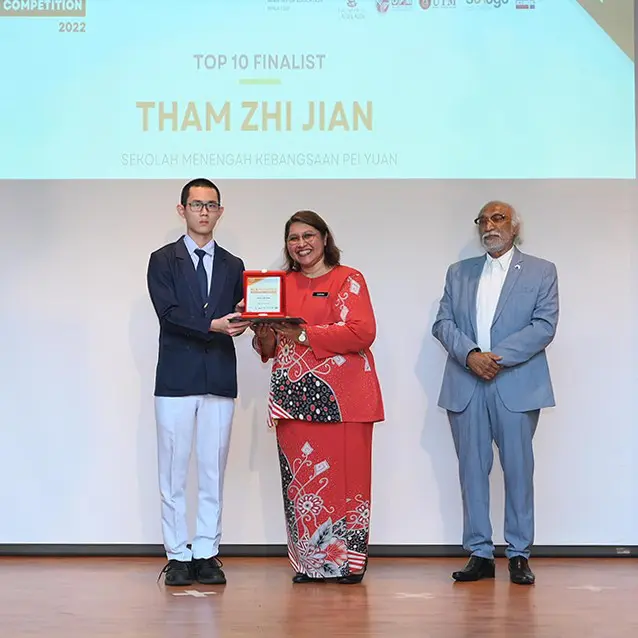 I learned about the importance of online education and many new vocabularies which improved my writing skills.
Tham Zhi Jian, SMK Pei Yuan, Perak
Finalist, 2022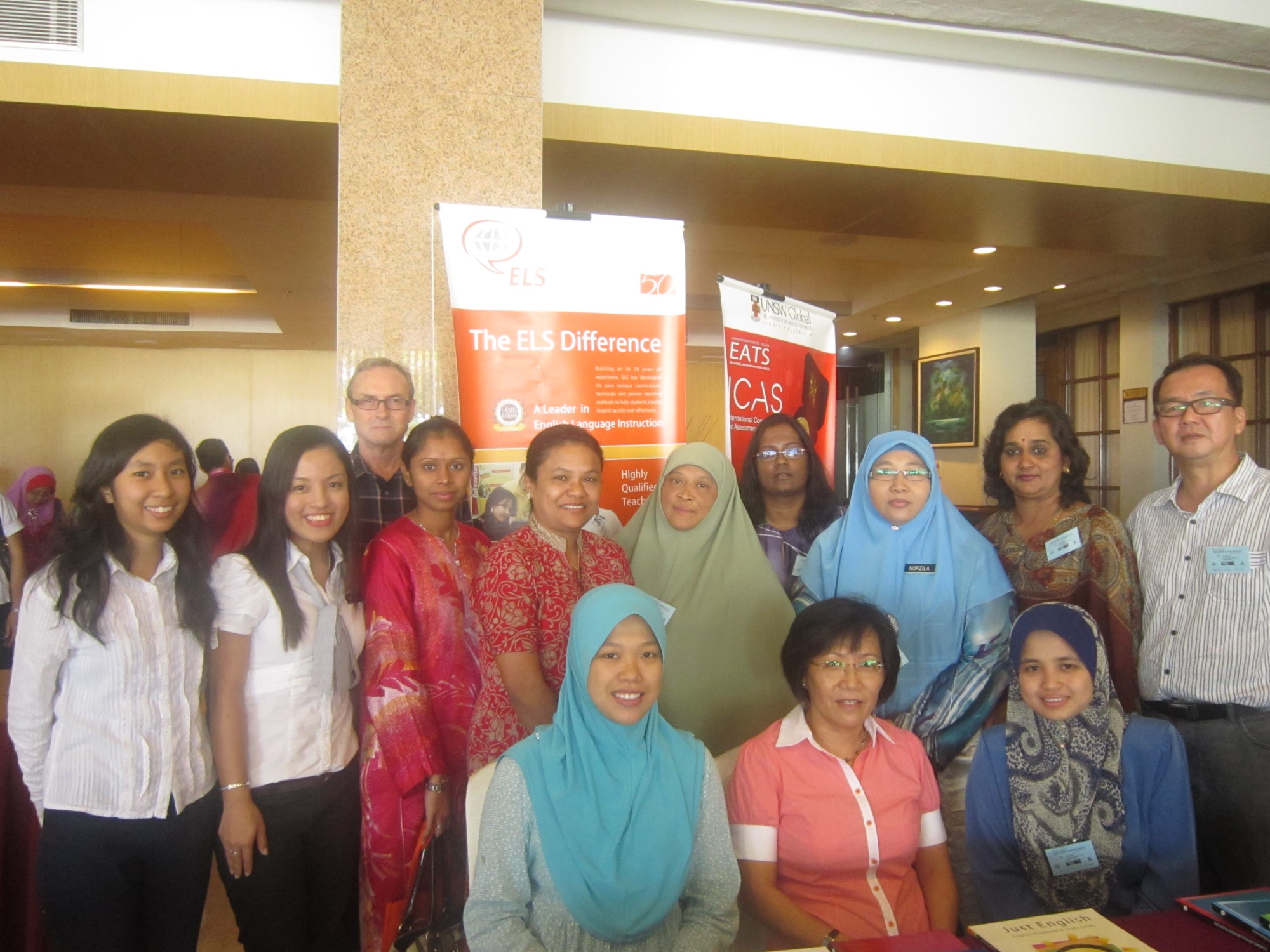 School Partnerships
ELS has worked with over 60 schools in Malaysia to provide additional support in terms of student development programmes, teacher training and school facility enhancement. One of the most popular activities in the School Partnership Programme is the English Camp organised within the school for its students.
I'm looking for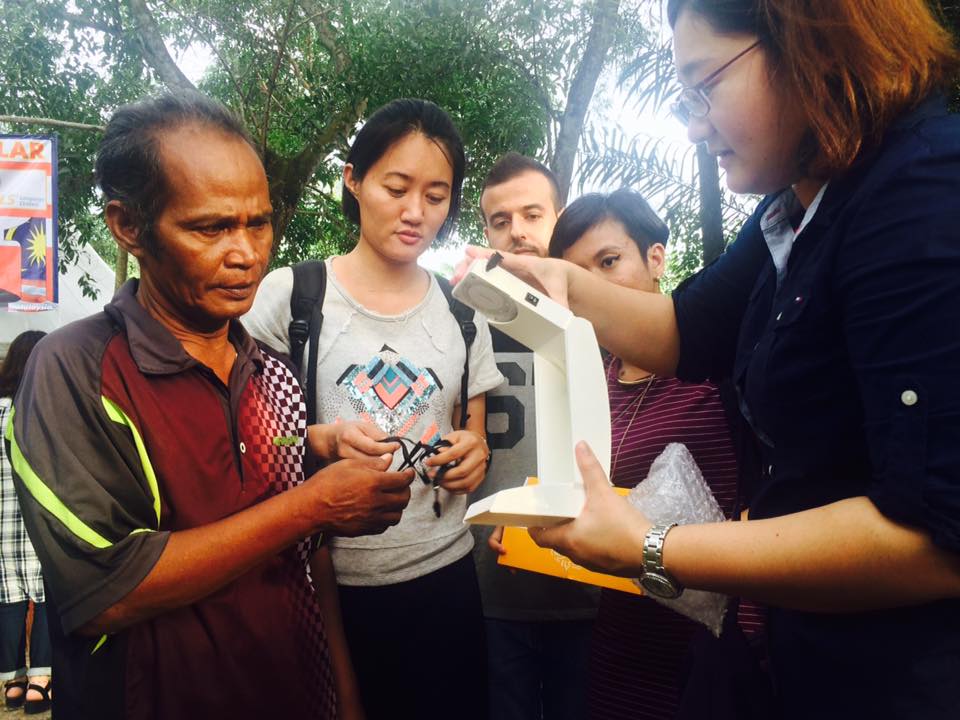 Light Up! Initiative
The ELS Light Up! Initiative was launched to bring light, hope, and change to underprivileged communities in Malaysia who do not have access to electricity. In particular, we want to help students who could not study or finish their homework at night.
Hence, ELS pledged to donate one solar LED lamp for every new student enrolled in the Certified Intensive English Programme (CIEP). To date, we have distributed solar lamps to the following communities:
Kelantan: Orang Asli villages in Sindrop, Pos Sigar, Tuel, Kuala tau-u and Pos Brooke through UPM Holdings.
Pahang: Orang Asli villages in Kampung Bertang, Kampung Sg Ulu Ruai and Kuala Lupis districts through Komuniti Kasih.
Selangor: Orang Asli villages in Kampung Bulit Tnggul and Kampung Bukit Jenuk through Dengkil Office of the State Legislative Assembly.
Sabah: Fire victims in Tawau and communities in the interior of Sabah through Malaysian Volunteer Foundation under the Ministry of Higher Education.
Sarawak: Penan children nurseries in the interior of the Kubaan-Puak area through World Wide Fund for Nature (WWF).