Back to List
Back to List
Job Summaries
As an Accounts Executive, you play a crucial role in ensuring the smooth running of financial operations. Aside from completing your day-to-day responsibilities, you will be working closely with your colleagues to ensure that all financial transactions are recorded accurately and in a timely manner. An in-depth and up-to-date knowledge of accounting standards and regulations is essential to ensure that all procedures are implemented and maintained effectively.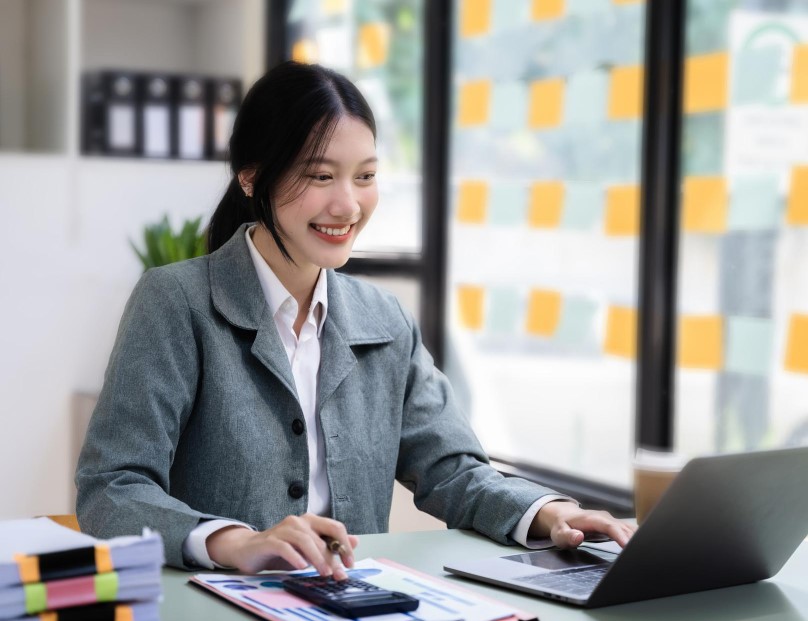 Job Duties
Prepare monthly full set accounts for the company / centre assigned.
Prepare and update daily accounting entries including receipts, payments and journals.
Update daily cash position.
Prepare bank reconciliations monthly.
Maintain proper filing of accounting documentation.
Support the month-end and year-end closing processes, including accruals, journal entries, and account reconciliations.
Collaborate with internal stakeholders to ensure accurate and timely recording of financial transactions and resolve any discrepancies or issues.
Monitor and analyse financial performance, highlighting areas of concern and suggesting improvements or cost-saving opportunities.
Support external audits and provide necessary documentation and explanations to auditors.
Assist in the implementation and maintenance of accounting controls and procedures to ensure compliance with relevant regulations and company policies.
Stay updated with changes in accounting standards and regulations and ensure adherence to these changes in financial reporting and processes.
Perform ad hoc assignments as requested by Superior/ Management.
Benefits
Monday to Friday work schedule.
Medical card with clinical claim coverage.
Training and professional growth opportunities.
Friendly and family-oriented working environment.
Exciting opportunities for growth and progression in the education and tech industry.
Job Requirements
Candidate must possess at least Professional Certificate/ Diploma/ Degree in Accounting or other relevant accounting qualification.
3 years of working experience in an accounting or auditing role.
Computer literate in Microsoft Office and AutoCount accounting software.
Excellent analytical skills and attention to detail.
Strong problem-solving abilities and ability to work under pressure.
Good communication and interpersonal skills to collaborate effectively with cross-functional teams.
Ability to manage multiple tasks and meet deadlines.