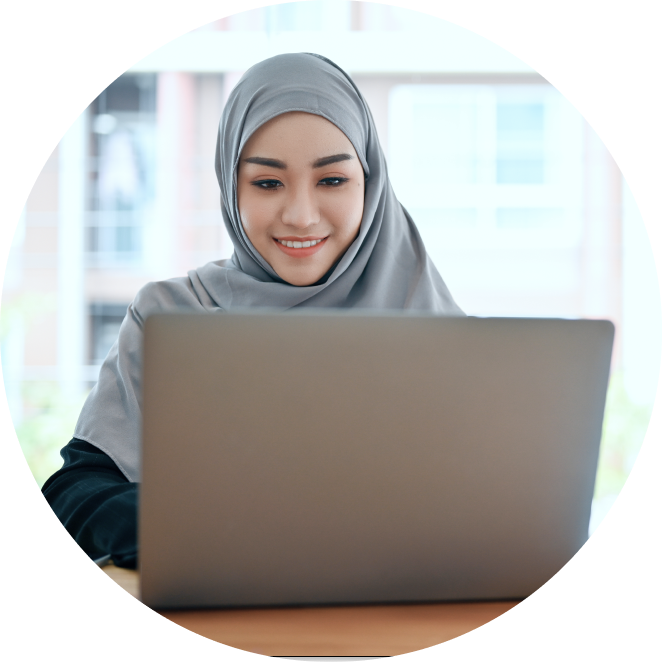 Our Courses
Whether for university entry or career, we offer courses to help you reach your goals. Reach your tertiary study goals through our University Pathway programmes (CIEP, SIEP, IELTS, TOEFL). Enhance your Career and Workplace prospects with our Communicative English Programme and Company Training programmes. Our Special Programmes include those for Student Mobility
About Us
We aim to provide top-quality English language education, equipping students with the skills, knowledge, and confidence to excel in their academic, professional, and personal pursuits. 
Why Choose ELS?
As a quality English language service provider, here are the reasons are why ELS can help you achieve the level of English proficiency you need.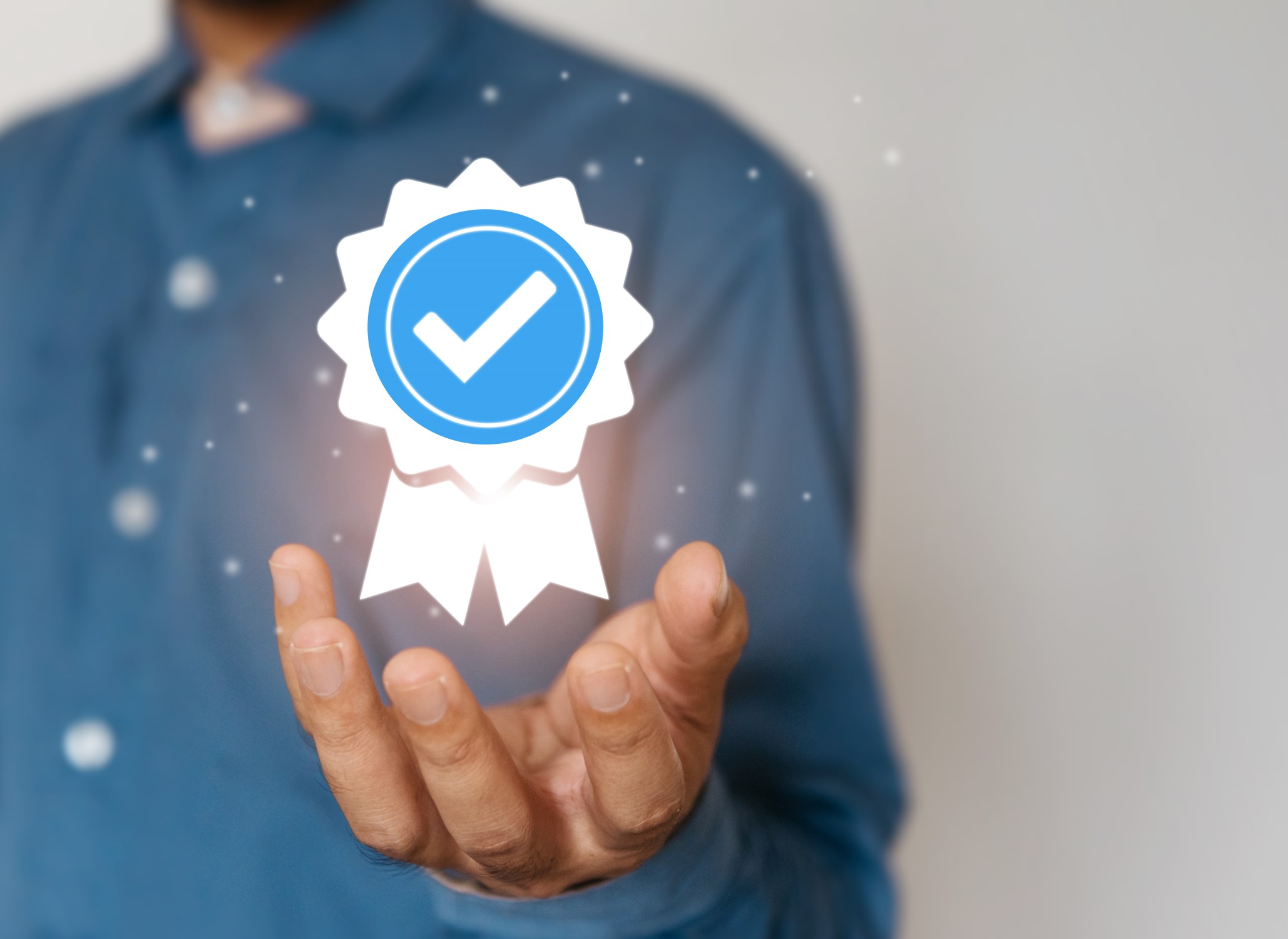 Accreditation
We are accredited by ACCET USA and NEAS Australia, and our Certified Intensive English Programme (CIEP) is recognised by the Malaysian Ministry of Education for university admissions.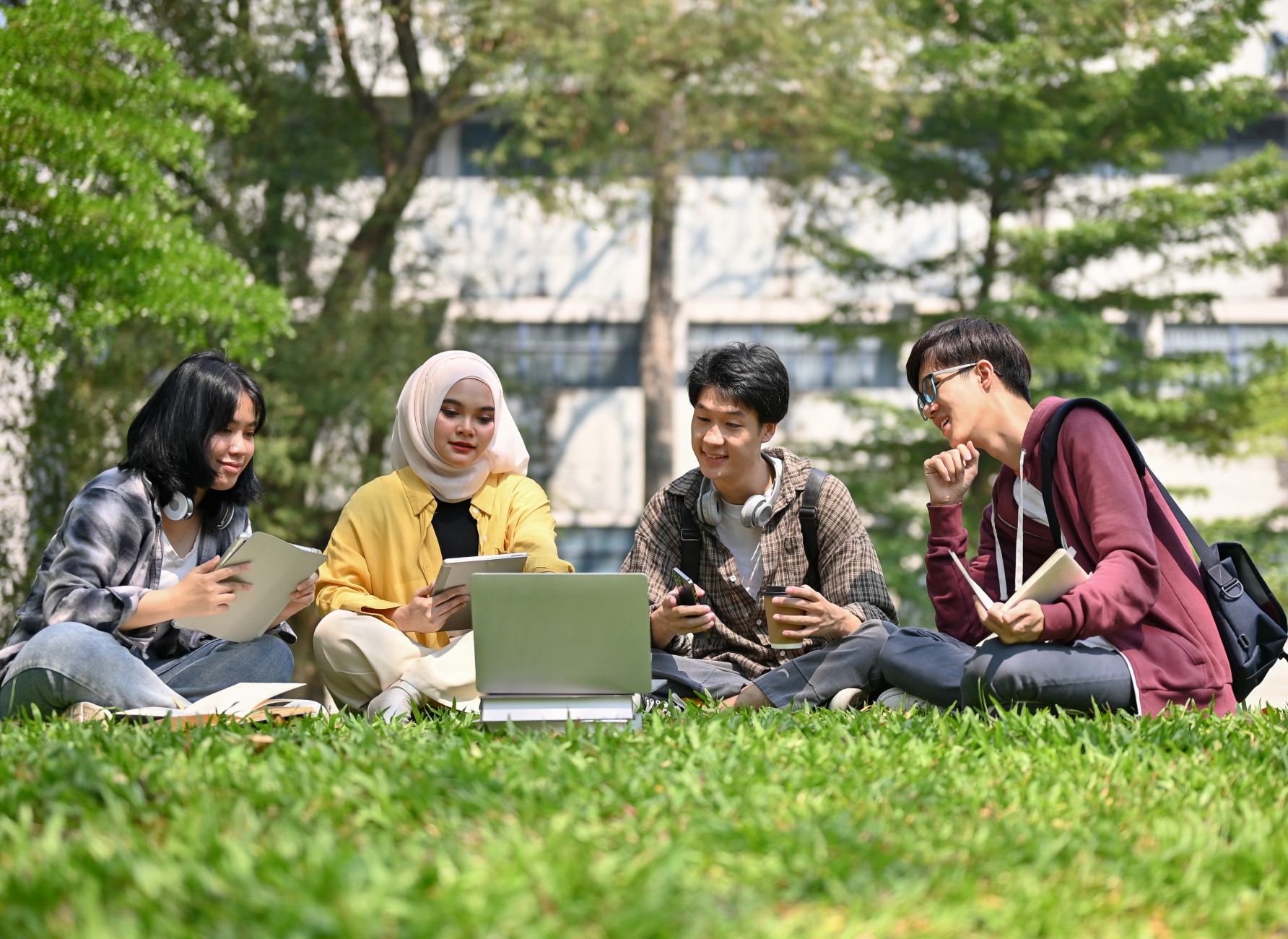 Curriculum
Our curriculum is proven to help students reach their proficiency goals, and our instructors use the latest teaching methodologies and interactive, engaging activities to build confidence and fluency in English.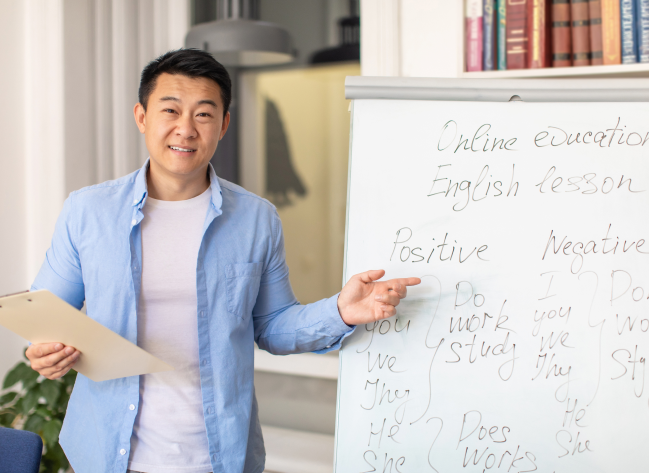 Instructors & Staff
Our instructors are passionate about teaching and are qualified by education, experience and continuous training. Our staff are friendly, approachable and committed to excellent customer service so that students have a positive learning experience.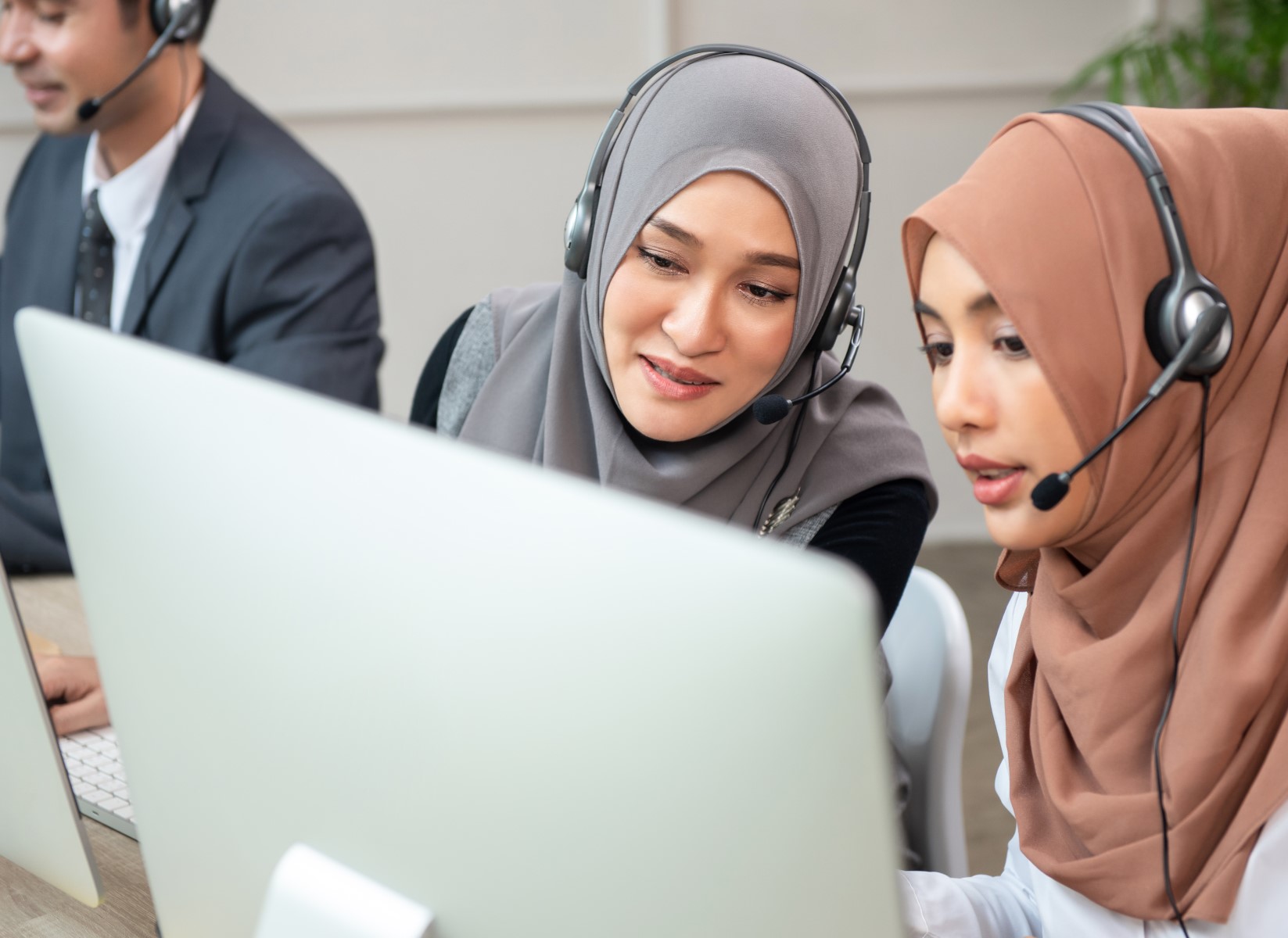 Student Support
We provide a comprehensive range of student support services, including academic advising, counselling, and tutoring, to ensure that each student receives the personalised attention and support they need to succeed.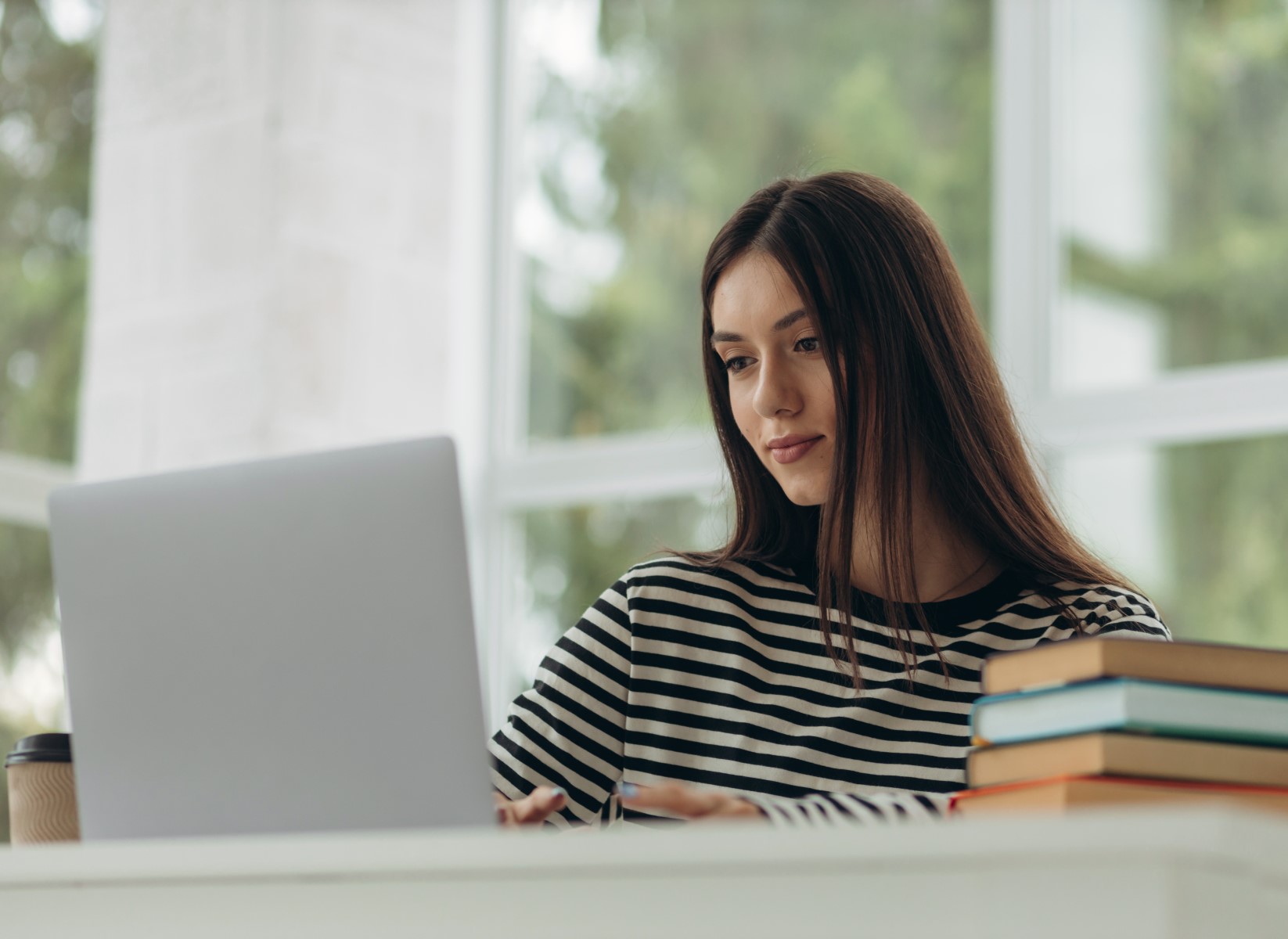 Latest Technology & Facilities
At ELS, we leverage the latest technology to facilitate language learning, including multimedia resources, interactive software, and online learning platforms. Our state-of-the-art facilities include modern, well-equipped classrooms, and multimedia resources aimed at enhancing the learning experience.
Recognition & Achievements









Why our students join us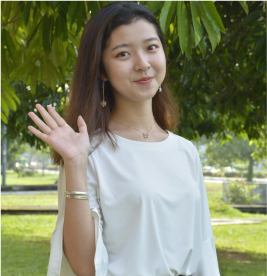 ELS doesn't just teach you English. There are weekly & monthly activities where you can have fun & gain life experiences. I have learned to listen to others, respect different opinions & help one another.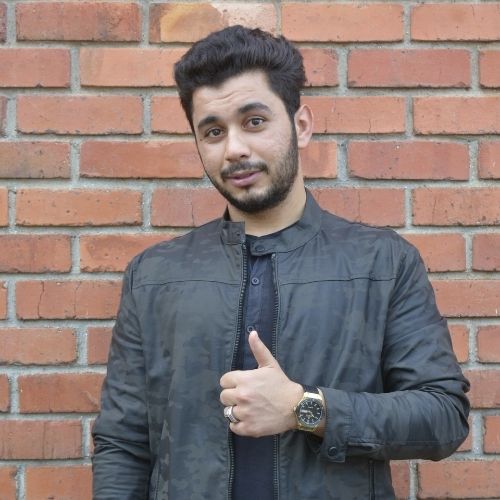 I encourage my friends to join ELS so they can enjoy the experience of learning with ELS teachers.