Back to List
Back to List
Job Summaries
As a property maintenance technician, you will be responsible for providing prompt and effective solutions to various repair and maintenance issues that may arise on the company's premises.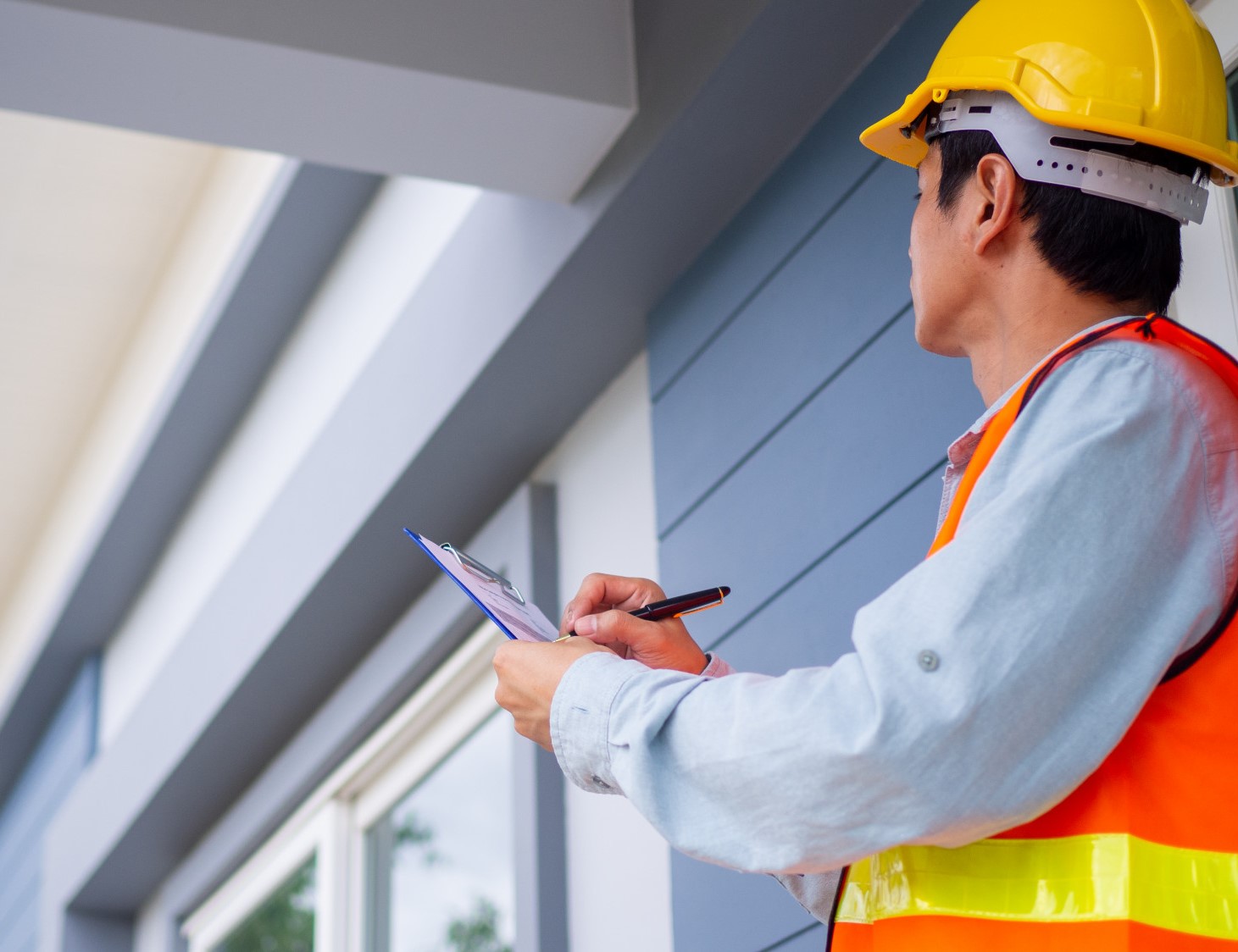 Job Duties
Carry out routine and scheduled maintenance tasks across multiple properties.、
Perform repairs, install fixtures and appliances, and replace damaged systems.
Diagnose and resolve issues with building electrical and water systems.
Identify competitive subcontractors for major projects.
Be available for on-call response to emergencies.
Job Requirements
Have reliable means of transportation and a valid driver's license.
Have the physical fitness to bend, crouch, and lift objects during the workday.
Multilingual (written and spoken) in English, Bahasa Malaysia or Mandarin.
Responsible, independent and has a sense of urgency.
Honest, reliable, efficient and professional at all times.
Travel within Klang Valley is required for this position.
Qualification
Candidate must possess at least a high school diploma.
At least 2 years of working experience in a related field is required for this position.
Preference will be given to candidates with vocational school certification.
Have extensive knowledge of plumbing and electrical systems.