Back to List
Back to List
Job Summaries
Join the ELS Academic Internship Programme for professional development and exposure to the multicultural environment in Malaysia. Interns will experience teaching in an internationally accredited language centre, under the guidance of experienced ELS teachers. This programme also adds practical experience to the resume, demonstrating the ability to work with people from different cultural backgrounds.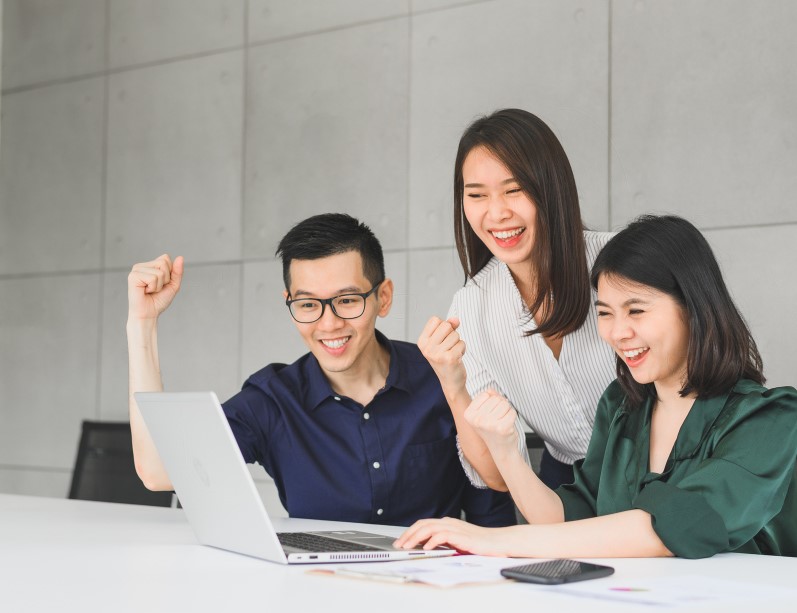 Job Duties
DURATION : From 3 months to 6 months, subject to visa requirements.
START DATES : All year round – you choose your start and finish dates, but subject to school term dates.
Job Requirements
Based on the list of requirements from the Malaysian Immigration Department – Expatriate Service Division.
 
WHAT'S INCLUDED
Arrangements surrounding your Programme
Visa Application (if required)
Full pre-departure support and assistance
Meeting you at the nearest airport
Transfer to the placement site
Local in-country team support and backup
24-hr emergency support
Certificate of Completion

WHAT'S NOT INCLUDED
Flight costs
Daily meals
Daily transportation in and around Malaysia
Accommodation
WHO CAN JOIN THIS PROGRAMME?
This programme is open to university students (year two onwards) or graduates with a qualification relating to the teaching of English (TESOL/TEFL/TESL).
Suitable for those taking a year off their studies and are interested in teaching or working with international students overseas, teaching projects abroad, or studying abroad.
Also available as a summer/winter placement in Malaysia, short breaks or for those wanting to gain some TEFL experience.
WHAT CAN YOU EXPECT TO GAIN FROM THE INTERNSHIP?
Professional development – candidates joining the ELS Academic Internship Programme will experience the teaching and running of an internationally accredited language centre.
This internship is a full-time programme (Mondays-Fridays) and some weekends when additional student activities or trips are organised.
Interns will be guided by experienced ELS teachers who will provide an orientation to the role and supervise them throughout their tenure.
They will participate as an active facilitator in ELS programmes by engaging and interacting with groups of ELS students to enhance their communicative (mostly speaking) ability and confidence.
Interns will also play a vital role in coordinating and ensuring the students' positive learning experience by creating opportunities to use the English language in everyday settings.
Interns will be expected to take part in student activities, both at the centre and outside such as CSR projects involving the community or student trips.
Exposure to a multicultural environment – teaching in an international language centre exposes interns to a multicultural environment where they will meet and interact with students and staff from different parts of the world. This experience will help them appreciate and respect different cultures, and broaden their perspective.
Aside from the wealth of knowledge and experience interns will gain from this programme, they will also experience living in one of the most culturally-rich nations of Southeast Asia.
Build own resume – Interning in an international language centre can be an excellent addition to the resume. It demonstrates that they have practical experience in a professional teaching environment and have the ability to work with people from different cultural backgrounds.